News
Eleven works by Picasso sold at auction in Las Vegas for more than 93 million euros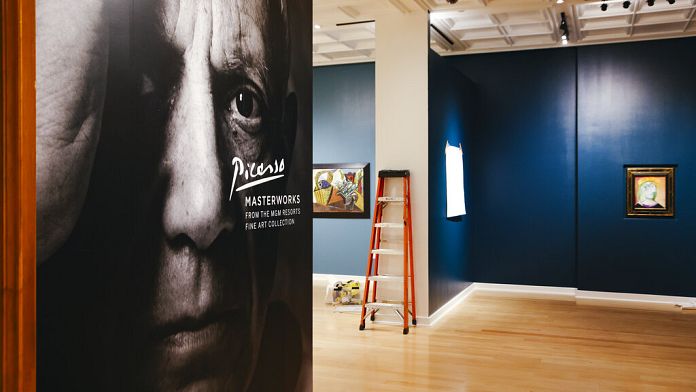 The auction of a Picasso" is always an event. In Las Vegas this weekend, the "Woman in red-orange beret", one of the last portraits made by the artist of Marie-Thérèse Walter, his muse and mistress in the 1930s sold for 40.4 million dollars or nearly 35 million euros.
The canvas painted in 1938 had been estimated at between $20 and $30 million. Picasso had painted the mother of his daughter Maya in January 1938 when he was already having an affair with the photographer Dora Maar, during "one of Picasso's most inspired and productive periods", according to Sotheby's.
Ten other works by Picasso were sold by the house Sotheby's. Among them are two other portraits made during the last years of the Spanish painter's life. "Man and children"sold for $24.3 million,"Man"s bust"went to $ 9.45 million.
Presented by the painter in his 1970 exhibition at the Palais des Papes in Avignon, these portraits were made between January 5, 1969 and February 2, 1970.
Other works sold at the auction included ceramics, drawings and still lifes.
In total the sale brought in more than 108 million dollars, just over 92 million euros. The works belonged to the American group of hotel-casinos MGM Resorts of which is part of the famous Bellagio, known for its art collection and in which the auction took place.
Source link