News
El Salvador declares war on criminal gangs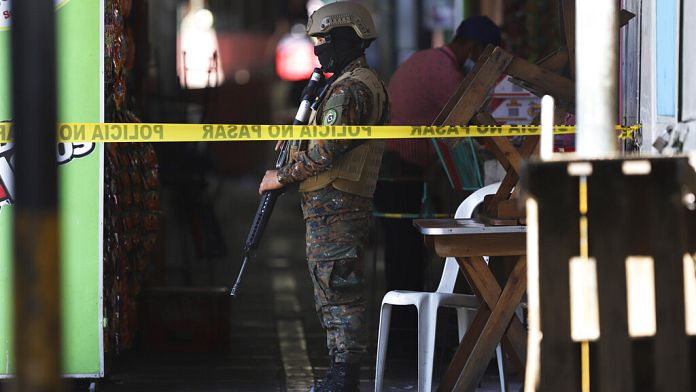 Congress on Wednesday voted to toughen sentences for crimes committed by members of these gangs, thus extending the declared state of emergency. after the death of 62 people last Saturday during various settling of accounts in this Central American country.
_"From now on, the simple fact of belonging to terrorist structures will be qualified as a crime and will be punished with an exemplary sentence. We will no longer tolerate any deviation from these criminal groups" _said Gustavo VillatoroMinister of Justice and Public Security.
The measures adopted by Congress, at the request of the President Nayib Bukele, are new and are not limited to the restriction of freedom of association. They increase the length of a suspect's detention from 72 hours to 15 days and allow authorities to intercept communications without the approval of a judge.
Since the establishment of the state of emergency last Sunday, the police forces have reportedly arrested more than 2,000 people suspected to belong to a gang.