News
ECB keeps rates and strategy unchanged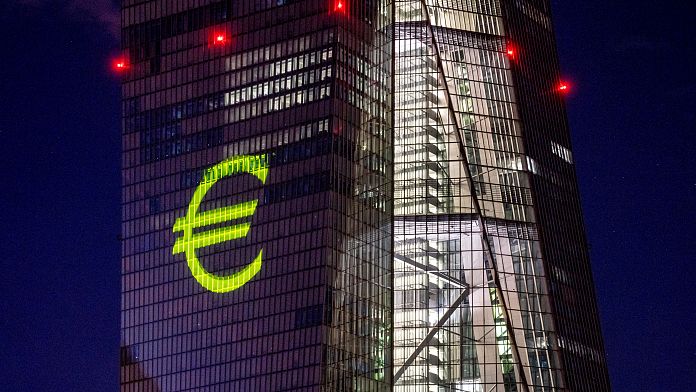 In the aftermath of the surprise announcement of record inflation in January, the European Central Bank renewed its mechanism adopted in December on Thursday, leaving its rates at their lowest level, in a balancing act that its officials will strive for. to justify.
The ECB's hopes of a gradual decline in inflation from January were dashed, with Wednesday's announcement of a 5.1% surge in January that shattered the previous December record (5.0%).
Under pressure while the other central banks have decided to act to curb inflation, the ECB continues to stall.
The institution confirmed Thursday, at the end of the meeting of the Board of Governors, its measures adopted in December which meant a first step towards the exit of the mode of crisis, but without drastic tightening of its policy.