News
Early elections in Iraq: young people boycotted the election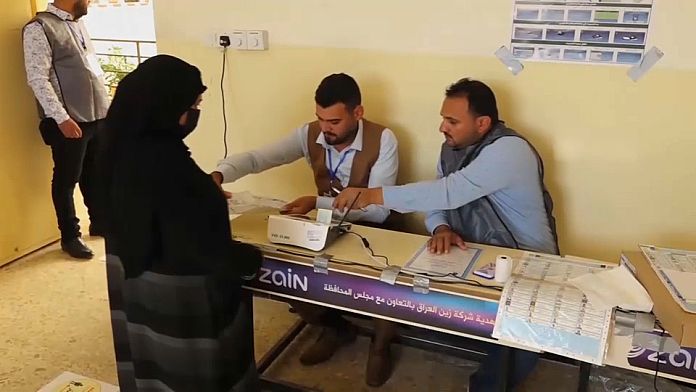 It"s a very low turnout that marked this Sunday of parliamentary elections in Iraq. An election, the fifth since the fall of Saddam Hussein, which was scheduled for 2022 but was brought forward due to the violent unrest that has shaken the country since the end of 2019.
Many young people have called to boycott the vote in protest against the endemic corruption in Iraq.
Viola von Cramon, head of EU observers in Iraq : "The relatively low turnout in this election speaks volumes, but it is not for me today to make a final judgment and assessment on this. It is a clear political signal and one can only hope that it will be heard by the Iraqi politicians and political elite, that is all I can say at the moment."
In October 2019, tens of thousands of young people began protesting against the country's corrupt rulers, who were unable to turn around the oil-rich country's economy, but the harsh crackdown 600 people, not counting the series of targeted killings that followed the mobilization.
Source link