Soccer
€45M, the SRFC close to losing a jewel
If the beginning of the Stade Rennais was delicate, men of Bruno Genesio seem to go up the slope for several games, returning to victory and developing a game more and more seductive. Nevertheless, the Red and Black could lose one of their biggest jewel for a sum close to 45 million euros.
Stade Rennais Transfer Window: Liverpool set the pace for Doku
Just returned from injury, the Red Devils striker, Jérémy Doku, already freaks out the transfer rumors, especially in England where his name comes up regularly. If the 19-year-old was targeted this summer by Jürgen Klopp at Liverpool, we thought then this interest faded since the resumption of the championship. In the end, everything would be revived in the mind of the German technician.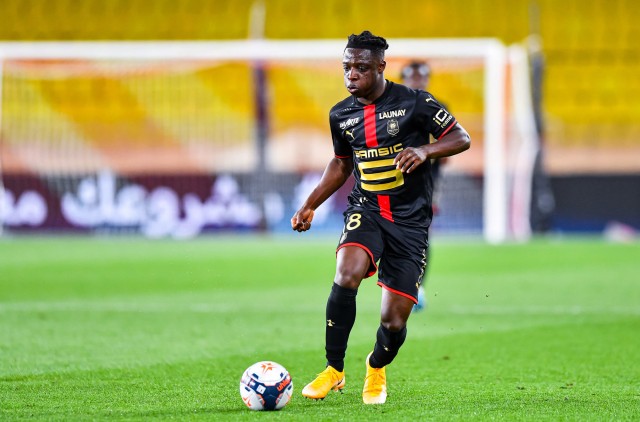 As the Belgian journalist Alexandre Braeckman of RTL, Jérémy Doku could pack his bags from the Stade Rennais as early as this summer, to join the Reds, who continue to devote a great interest to him. "Doku is in Rennes and could leave this summer (Liverpool is best placed at this stage)", Braeckman wrote on Twitter.
At the same time, the Dutch site Voetbal24 claims that the English club is preparing a significant offer of 45 million euros for the SRFC striker. It would be a nice added value for the Stade Rennais which would therefore make a profit of almost 20 million euros if they wanted to sell their nugget in 2022.
A premature departure for Doku?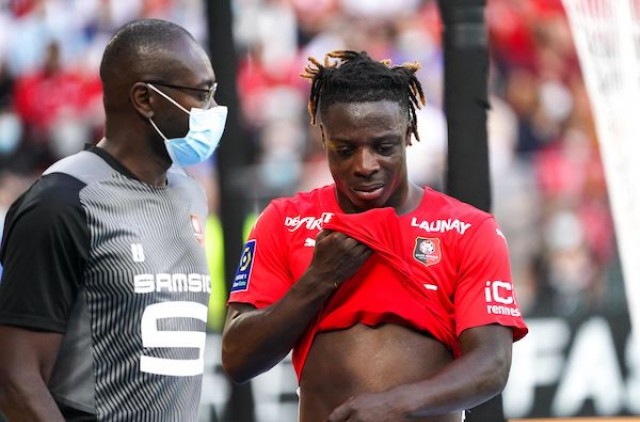 Since his arrival last season at Rennes for a record sum of 26 million euros, Jérémy Doku has struggled to confirm the heavy expectations placed in him. With only 2 small goals in 45 games, the Belgian striker expected to bounce back this season, after his very good Euro this summer. Despite a promising start to the season, the former Anderlecht player saw his momentum stopped at the end of August after a hamstring injury against Nantes. Player is expected this weekend in the group of Genesio for travel facing Metz.