Soccer
Drogba banned at the Velodrome, the reasons
Didier Drogba signed a smashing return to the Vélodome on Wednesday. The Ivorian striker was participating in a charity match to benefit his foundation. At the same time, RMC Sport found out why the former Marseille scorer had received a firm instruction after his transfer to Chelsea.
Successful return for Didier Drogba at the Velodrome
Seventeen years later, Didier Drogba stepped on the Velodrome lawn again. On Wednesday, the former Olympique Marseille forward took part in the "match of Heroes". A charity event organized by UNICEF. This one pitted the legends of OM against a team of the UN organization also made up of great names of football. The former Marseillais won (7-4) with a hat-trick from the Ivorian. Of back to the Velodrome (for the good cause), the former Marseille scorer recently revealed in the columns of Provence having been banned from returning to Marseille's lair after his transfer to Chelsea. "So, to tell the truth, I was asked not to return to the stadium," said the former Blues scorer. RMC Sport thinks he knows why.
A difficult succession in Marseille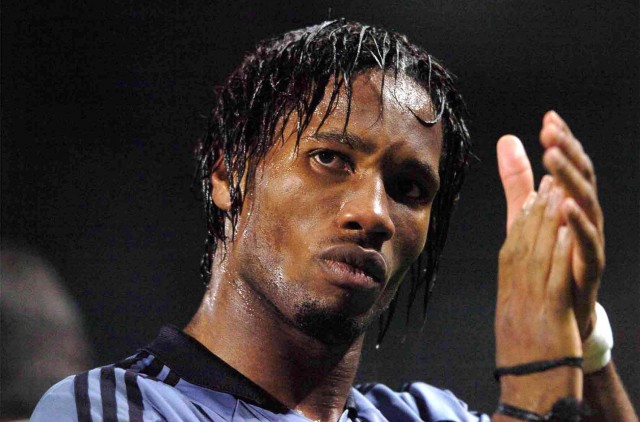 According to the information gleaned by the radio, theOlympique de Marseille did not want to put pressure on his new attackers. "In fact, just after his transfer to Chelsea, the fans were so nostalgic and it was such a difficult time for the strikers who succeeded him – notably Peguy Luyindula – that he was told to wait before returning so as not to awaken that feeling of nostalgia. On the OM side, we did not want to put even more pressure on the attackers in place," says the source. As a reminder, Didier Drogba only needed one season to write his legend in Marseille. He scored 32 goals in 55 games in the 2003/2004 season. Enough to catch the eye of Roman Abramovich, the owner of Chelsea.