Announced very close to a departure during the summer transfer window, Paul Pogba finally remained at Manchester United. To the chagrin of PSG and Real Madrid, his main courtiers. Free on June 30, however, the French midfielder could change his tune during the winter recruitment period.
Cristiano Ronaldo upsets Paul Pogba's future
Obviously, the return of Cristiano Ronaldo will do more than good at Manchester United. Beyond the goals he has already started to score (2 goals scored), the Portuguese star will also allow the Red Devils to settle some thorny issues, such as that of Paul Pogba. Free on June 30, he is considered as a starter, notably at Paris Saint-Germain or Real Madrid. The 28-year-old French international could finally extend his adventure with his training club. Based on information collected by The Athletic, the 2018 world champion would now lean towards a renewal of his commitment with Manchester United. The reason for this turnaround ?
"The transfer window, Ronaldo's return and the general euphoria have had a significant impact on Paul Pogba's thinking about his future (…) The possibility of him staying in Manchester is a serious possibility ", writes the British media. Free to sign with the club of his choice from 1 January 2022, the former Juventus midfielder should however make his decision sooner.
If he does not extend, Pogba will be sold this winter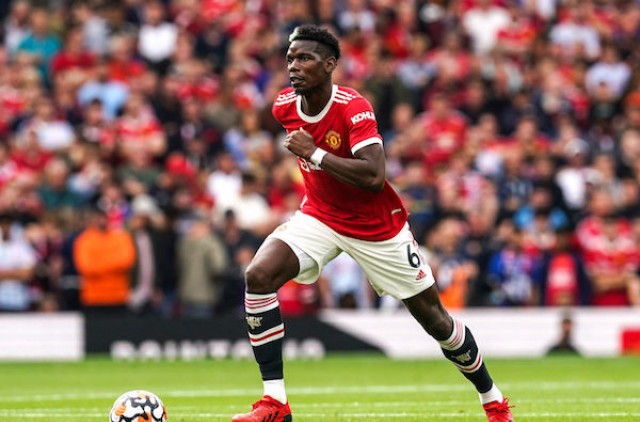 According to the information of Deportes Cuatro, Manchester United do not intend to let go Paul Pogba without transfer allowance. The Lagny-sur-Marne native will therefore have to make a decision before the opening of the winter transfer window. The Spanish sports show indeed indicates that the Mancunian leaders fear a bad blow from Real Madrid or the Paris Saint-Germain with "The Pickaxe" and would like the latter to quickly fix its position.
If he refuses to extend, Pogba will simply be sold in January, especially since the specialized site Transfermarkt thinks it can bring up to 60 million euros. But CR7's return to Old Trafford seems to have dispelled any hesitation in Ole Gunnar Solskjær's mind.