News
Disinformation: Brazilian justice blocks Telegram messaging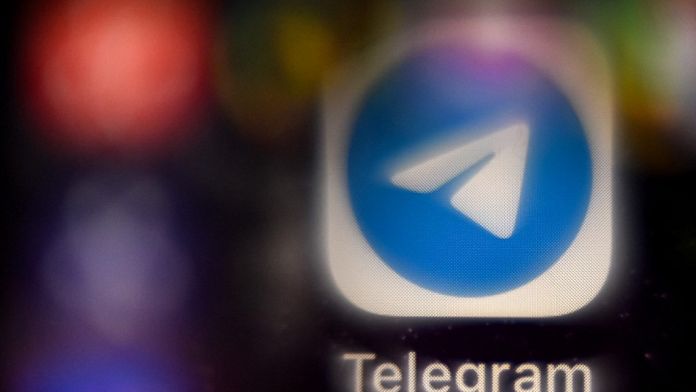 The Telegram messaging site is now inaccessible in Brazil, where it is nevertheless very popular. Justice justifies this closure by shortcomings in the fight against misinformation.
Brazilian justice has decided to block the platform Telegram. This online messaging system is widely used by Brazilians and in particular by the President Jair Bolsonaro.
The Supreme Court ruled that Telegram had ignored repeated court requests for the deletion of messages containing misinformation.
Repeatedly, Telegram "disobeyed court orders", wrote Judge Alexandre de Moraes in his judgment published on the official website of the Supreme Court, which orders "the complete and integral suspension of the operation in Brazil of Telegram", downloaded on 53% of mobile phones.
Bolsonaro and his presidential strategy
The president denounced the move, saying it endangered the "freedom"Brazilians.
This decision comes seven months before the presidential election.
This encrypted online messaging was a keystone of Mr. Bolsonaro's campaign strategy, which aims for presidential re-election in October and defends unlimited freedom of expression.
Little or no moderation
Unlike other platforms, on Telegram there is practically no content moderation of messages and groups can gather up to 200,000 members, which greatly increases the viral potential of false information.
This has earned Telegram sanctions in some countries, from the temporary or permanent suspension of its services to the targeted blocking of certain accounts or groups of users.