Soccer
Discover the compo des Bleus! Big surprise in defense
It's the big day for the Blues and Didier Deschamps, who face a valiant team ofSpain fall of the European champions in the semi-finals. It'French team must confirm his very good dynamic seen in the second half against Belgium, to win the second edition of the Nations League. Discover the composition of the two teams, with a big surprise in defense of the habs side.
Spain – France: Deschamps tries a poker game
In full doubt after her Euro failed, the French team had to raise his head last Thursday, against the Belgian neighbor, first nation in the FIFA ranking. If everything did not go according to plan in the first half (2-0 for the Red Devils), the Blues have been able to reverse the trend, thanks to an impressive collective strength, punctuated by a Kylian Mbappé very leggy. A key match for the team in DD, which seems to have recovered some confidence lost during the eUros, perfect timing, before facing a surprising Roja, in full generational transition.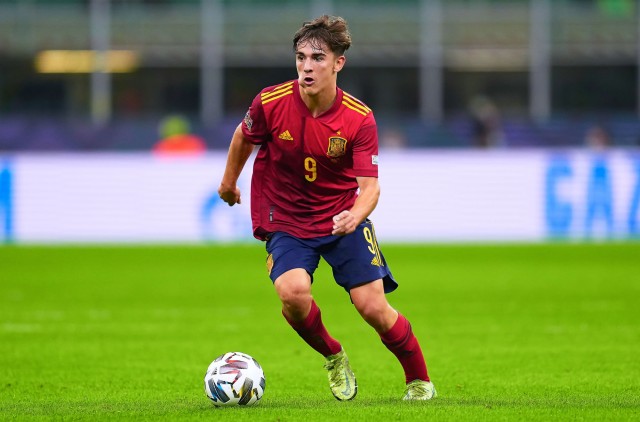 The team led by Luis Henrique, is perhaps one of the youngest in the competition, in the image of his midfielder GAVI, 17 years and 2 months, true darling of his country and his club, FC Barcelona. In a press conference, the coach of the Blues confided that it would not be obvious to deprive Spain of the ball, but that it was nevertheless possible to put sticks in their wheels" Deprive her no, it's impossible. Struggle with it, in this sector, it is possible. Pressing can be done, but not just how. They have this individual and collective ability to get out of that pressure. They, too, were very efficient in their pressing. ".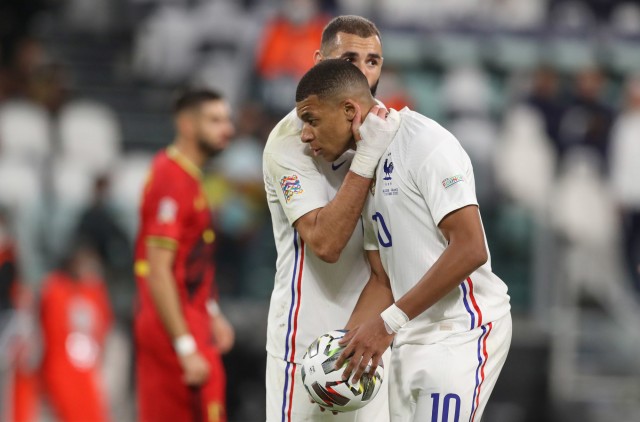 For this crucial and unprecedented meeting for France (first Nation League final), Didier Deschamps prepared a impressive eleven, with some changes compared to the one against Belgium. At first, Aurélien Tchouameni (good when it entered last Thursday) should replace Adrien Rabiot in the middle. The former PSG player tested positive for Covid, and had to return from the rally yesterday.
But the big change in the starting 11 lies in central defense, where Lucas Hernandez should start on the bench, for the benefit of Presnel Kimpembe. For the rest, Deschamps should return the same players as for the semi-final.
Compo des Bleus vs. Spain
Goalkeeper : Lloris
Defence : J. Koundé, R. Varane, P. Kimpembé
Middle : B. Pavard, P. Pogba, A. Tchouameni, T. Hernandez
Attack : A. Griezmann, K. Benzema, K. Mbappé