News
Demonstration against racism and police violence in France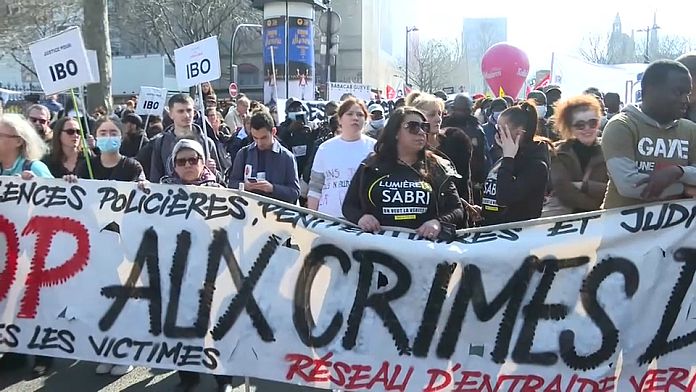 Nearly a thousand people demonstrated at ParisSaturday, to condemn racism and police violence.
Gathered at Place du Châtelet, the demonstrators set off in the afternoon towards Place Stalingrad behind two banners proclaiming "stop to state crimes" and "wherever we come from, wherever we be born, our country is called Solidarity".
They responded to the call of the "Truth and Justice Mutual Aid Network" and the "Anti-racism and Solidarity Campaign" which brings together various organizations, including Attac, Right to Housing, the National High School Movement (MNL) or unions such as the FSU or Solidarity.
Each year, demonstrations take place in mid-March, on the occasion of the International Day for the elimination of racial discrimination and the international day against police violence. Other processions were planned in Toulouse, Bordeaux or Lyon.