Soccer
Deal announced for Paulo Dybala to Juventus!
Regularly announced in the plans of PSG, even more since Kylian Mbappé is preparing to join Real Madrid next summer, Paulo Dybala is also at the end of his contract with Juventus Turin. But the trend does not seem to be the same for both players.
Paulo Dybala still in PSG plans?
During the past summer transfer window, Paul Dybala could have joined the ranks of the Paris Saint-Germain. Under contract until June 30, the Argentine striker offered his services to Leonardo. If the profile of the Argentine international of 27 years interested the sporting director of PSG, the contract extension of his compatriot Angel Di Maria (33 years) has lead to his chances of leaving Juventus Turin for the club of the capital. But according to the information of the American channel ESPN, Paul Dybala is one of the files that the Parisian scouts are monitoring for next summer.
In search of a possible successor to Kylian Mbappé who could join Real Madrid at the end of the current season, the vice-champion of France does not exclude the track leading to the player of the Bianconeri. Especially since it will be free of any commitment next summer. But this Tuesday, the Italian press announces that Leonardo must now draw a line under this track.
Paulo Dybala to continue his adventure at Juve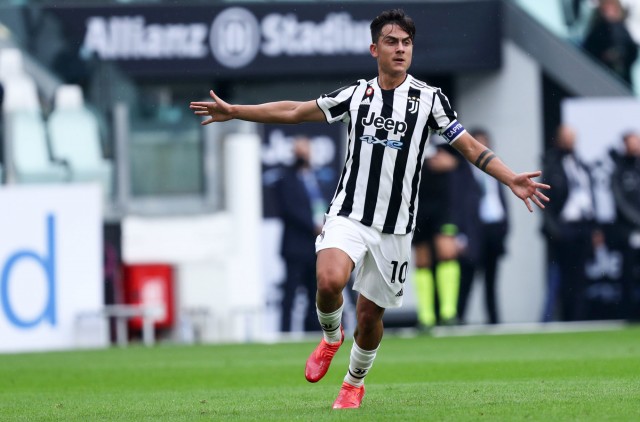 Indeed, Juventus Turin is close to extending its striker recruited in 2015 from Palermo for a check of 40 million euros. Based on information gleaned by The Gazzetta dello Sport this Tuesday, a total agreement was reached between the management of the Old Lady and the representatives of Paulo Dybala.
The Laguna Larga native should thus sign a new lease of three, that is, until June 30, 2025 with an annual net salary of 8 million euros, plus 2 million euros in bonuses. This new contract will make him the highest paid player in Massimiliano Allegri's squad with central defender Matthijs de Ligt. The PSG is therefore warned.