News
Czech President Andrej Babis coiffed at the post by the center-right alliance "Together"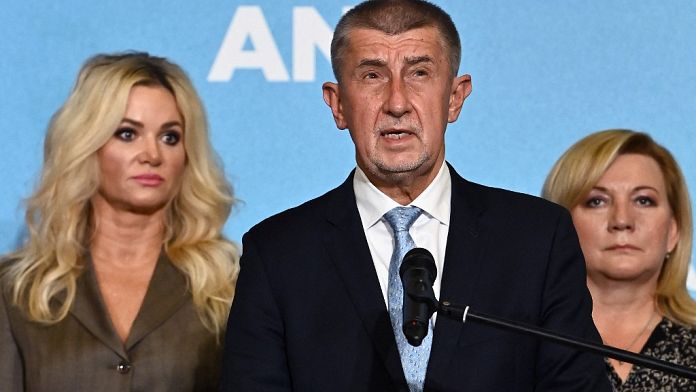 It"s an election that was played out in the very last hours in the Czech Republic. While the first results gave victory to the populist billionaire Prime minister Andrej Babis, the center-right alliance Together (27.78% of the vote), led by Petr Fiala, is finally passed, less than a percentage point of the vote, ahead of the ANO party of Andrej Babis (27,14%).
Good player, the latter acknowledged the lead of his rival by stating: "I want to congratulate Petr Fiala for a fantastic final sprint."
Coiffed at the post
The opposition alliance Ensemble would have a 108-seat majority in the 200-member Parliament if it formed a broader coalition with the "anti-system" Pirate Party and the centrist Mayoral and Independent movement (STAN).
Ivan Bartos, leader of the Pirate Party : "We, the Pirate Party, had to deal with a strong disinformation campaign from the Prime Minister, and that made many people uncertain."
Czech President Milos Zeman, who must choose the new Prime Minister, has already posted his preference for the outgoing Andrej Babis. But, in poor health, the head of state was hospitalized this Sunday, the very day after the election.
Communists, the end
The other result of these legislative elections was the defeat of the communists, who were excluded from the next parliament with less than 5% of the vote, a first since the Second World War.
Vit Rakusan, leader of the STAN party : "We have great hope today, and we are also looking forward to something else – after 32 years, we have sent the communists into history."
Now is the time for coalition negotiations – a time that is likely to be long.
Source link