News
Culture also a victim of the war in Ukraine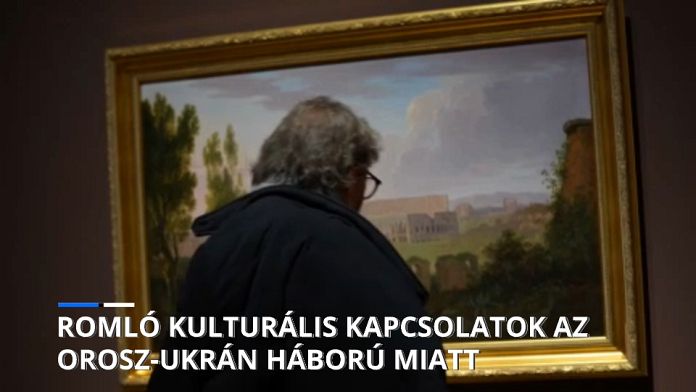 Culture is also a victim of the war in Ukraine. Russian cultural officials have demanded the return of 25 works of art loaned to two exhibitions in Milan this month, while they are still open.
Among these works, two pieces from an exhibition on TitianRenaissance artist, at the city-run Palazzo Reale, including the "Young Woman in a Feathered Hat", which belongs to the Hermitage Museum in Saint Petersburg. The other 23 works are on display at the Gallerie d'Italia of the Banca Intesa Sanpaolo, including a sculpture by Canovawhich also belongs to the Hermitage in St. Petersburg.
Lazare Eloundou, Director of UNESCO World Heritagefears the disappearance of all cultural life as Russian offensives continue in Ukraine: "There is a site that for us is very concerning in the city of Kiev, a World Heritage Site. This site has two very important sets: Saint Sophia Cathedral and the Lavra Monastic Complex. These two places bear witness to the birth of the Russian Orthodox Church."
Eloundou called on the member states of the institution, of which Russia is a part, to respect international law and "not to target important sites in the country".