News
Crisis in Ukraine: the specter of a conflict still hangs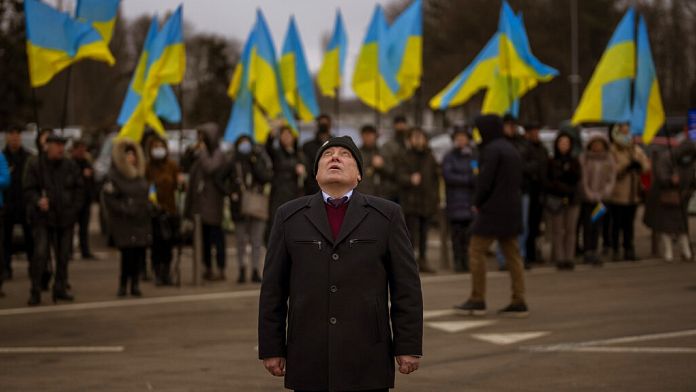 The diplomatic ballet of Westerners with the Kremlin continues. They are preparing to impose new sanctions in the event of an attack by Russia on Ukraine.
Although fears of an imminent invasion seem to have subsided, they have not gone away. According to Washington, 7000 additional soldiers were sent to the border with Ukraine, after Moscow announced a partial withdrawal of its forces.
the President of the European Council Charles Michel called for concrete action from Moscow: "Over the past two days, Russia has shown that it can be open to diplomacy, and we urge Russia to take concrete steps towards de-escalation, as this is the condition for sincere political dialogue. We can't forever attempt diplomacy on one side while on the other gathering armed troops".
A loan to help Ukraine
This Wednesday, February 16, MEPs approved a new loan to Ukraine of 1.6 billion euros, to help the country, threatened by a new conflict with Russia, as well as with a weakened economic situation due to the health crisis.
In Ukrainethe President Volodymyr Zelenskyy took advantage of February 16, proclaimed "national unity day", to rally the troops and the morale of the population, in case Russian tanks begin to enter the country: "We are not afraid, no matter what, we are not afraid of any people, of any enemy. We are not afraid of any date. We will defend ourselves, both on February 16 and on February 17 and in March, in April and in September and in December, it does not matter the day and the month."
Despite Western disbelief, the Russia claims to have withdrawn some of its troops. These images, published on social networks by his Ministry of Defense show joint training maneuvers with Belarusian units.