News
Credit Suisse and dirty money: an investigation into the hidden billions of sulphurous customers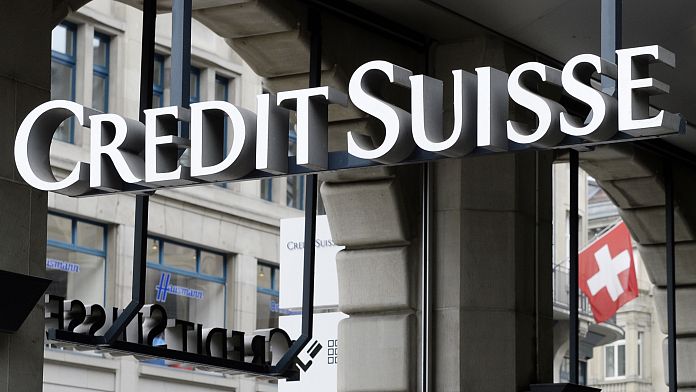 The funds in question would be linked to dictators, corruption, organized crime or even spies.
An investigation based on a massive leak of information provided by a whistleblower.
The investigation was carried out by the Organized Crime and Corruption Reporting Project (OCCRP), a consortium of 47 media, following a major data leak submitted anonymously a little over a year ago to the German daily Süddeutsche Zeitung.
In a statement, Credit Suisse reacted to these accusations, saying that the data studied is "partial, inaccurate, or is taken out of context, resulting in a biased presentation of the conduct of business" by the bank.
"90% of the accounts concerned are now closed, including more than 60% before 2015", assures the bank, which also specifies "to conduct the investigation" concerning the data leak.
In total, more than 100 billion Swiss francs (more than 95 billion euros) are involved in the accounts studied by the consortium.
The leaks are mainly focused on developing countries: in Africa, the Middle East, Asia and South America and customers domiciled in Western Europe represent only 1% of the total, the newspaper specifies.
Credit Suisse, number two in the Swiss banking sector, has been rocked by a series of scandals over the past year.
In March, the bank was shattered by the bankruptcy of the financial company Greensill, in which some $10 billion had been committed through four funds, then by the implosion of the American fund Archegos which cost some $5 billion. dollars in the bank.