News
Covid vaccines produced in Africa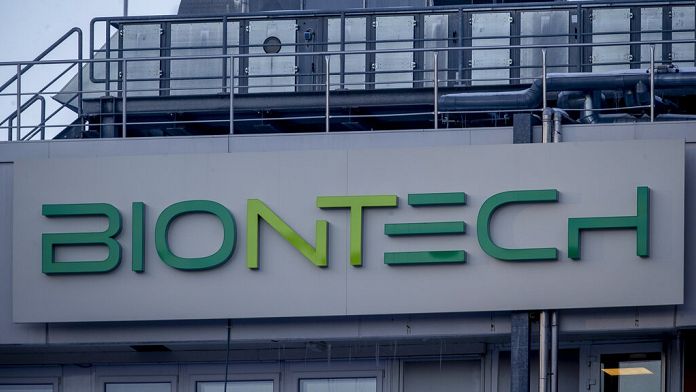 How to vaccinate Africans against Coronavirus?
To meet this challenge, companies BioNTech and Pfizer want to allow the necessary doses to be manufactured on site, with mini-laboratories made up of twelve containers from Germany, from the Marburg plant.
The different modules are then assembled and divided into two parts, each of which has its own specific production:
The vaccine, once produced, is bottled by local partners of these German and American companies.
The first countries to receive these mobile laboratories will be the Rwanda and the Senegalfor a production launch expected in a few months.
This system will make it possible to considerably accelerate on-site manufacturing: for a traditional manufacturing site, it is necessary to wait at least three years before between the start of its construction and the moment when it is operational. So far, only South Africa has managed to produce its vaccines on the continent.
The General Manager of theWorld Health OrganizationAdhanom Ghebreyesus, is delighted with the upcoming arrival of the containers: "For 116 countries, it will be difficult to reach the 70% vaccination rate that we had set ourselves within a few months. This is a problem. This is why it is essential to increase local production."
About 10% of the African population is vaccinated against the Coronavirus, according to WHOwith significant differences depending on the country.