News
Covid: Europe tightens the screw, France limits gatherings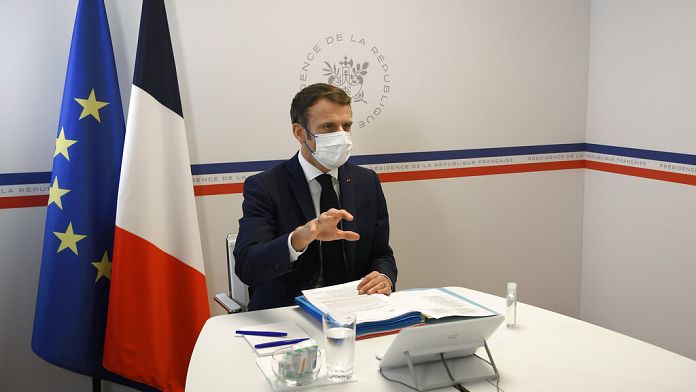 Faced with the spread of the Omicron variant, France limits gatherings to 2,000 people indoors and 5,000 outdoors.
The measure is valid for three weeks.
During this period, drinking while standing in cafes is prohibited and teleworking becomes compulsory again, at least three days a week, wherever possible.
According to the Minister of Health, currently the number of Covid patients is doubling every 24 hours.
Anti-covid restrictive measures are stepping up in Germany as well.
One after the other regions limit indoor gatherings to more than ten vaccinated people and close nightclubs.
"It seems to me that these decisions are justified and I will adapt" assures a Berliner.
"The rules are very different, it would be good if it was harmonized for all of Germany" notes another.
In Austria, lockdown is still in place for unvaccinated people and authorities are now forcing restaurants to close at 10 p.m.
For restaurateurs, the shortfall is likely to be significant.
As for England, Boris Johnson has decided not to impose new anti-covid restriction measures before the end of the year : the English are invited to be tested, but the festive meetings are maintained while, on the contrary, Scotland, Wales and Northern Ireland limit the size of the gatherings.
Finally, hundreds of people remained stranded in Lisbon where the airport was the victim of a shortage of anti-Covid screening tests: for lack of a test impossible to board, travelers were forced to change their tickets.
Source link