News
Covid: almost a year late, Sanofi announces positive results for its vaccine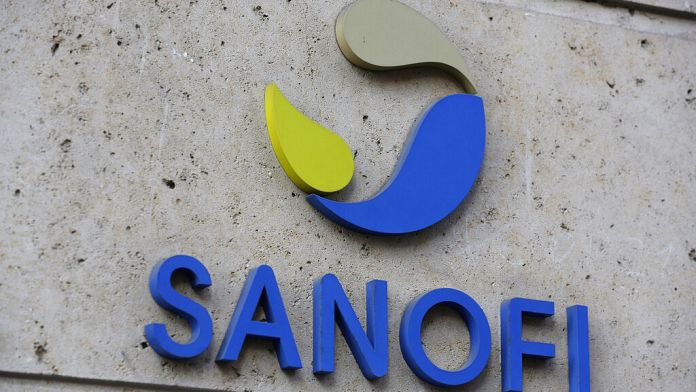 The French pharmaceutical giant Sanofi announced Wednesday large-scale positive results for its anti-Covid vaccine, developed with the British GSK, a project which thus ends almost a year late following multiple postponements.
"Sanofi and GSK will seek regulatory approval for their vaccine against (the) Covid-19" in the United States and in the European Union, announced in a press release the two groups, at the end ofphase 3 trials conducted with thousands of people. The laboratories, which have not yet made public the studies on which these results are based, reported that this vaccine had been shown effective in avoiding hospitalization related to Covid-19.
They also reported slightly more than 50% effectiveness against all infections causing symptoms. This is "comparable to the efficacy of vaccines already available", underlined Sanofi, in a context where all the existing vaccines have lost their effectiveness against contamination over time, in particular since the rise at the end of 2021 of the Omicron variant.
This announcement, which paves the way for a soon to be marketed provided a green light from the health authorities, marks the culmination of a long soap opera for Sanofi, which has recorded several setbacks in its anti-Covid vaccine projects. The French group has had to twice push back its schedule for this vaccine, which it originally hoped to make available before mid-2021. It was initially delayed by six months, due to a problem with dosage, then fell further behind due to difficulties in finding people who had never been infected to conduct reliable trials.
Sanofi has also given up on another anti-Covid vaccine project, based on messenger RNA technology like those developed by Pfizer / BioNTech and Moderna, already at the heart of vaccination campaigns in many Western countries.
As for the vaccine on which the French group is now concentrating, it uses a slightly less innovative technology, based on a recombinant protein. This is also the case of the vaccine from the American Novavax, which will begin to be distributed in France. Health officials are hopeful that these vaccines will be able to be welcomed by people wary of messenger RNA technology, while insisting that such fears are unfounded.