News
Covid-19: the impact of the pandemic on employment is "stronger than expected" according to the ILO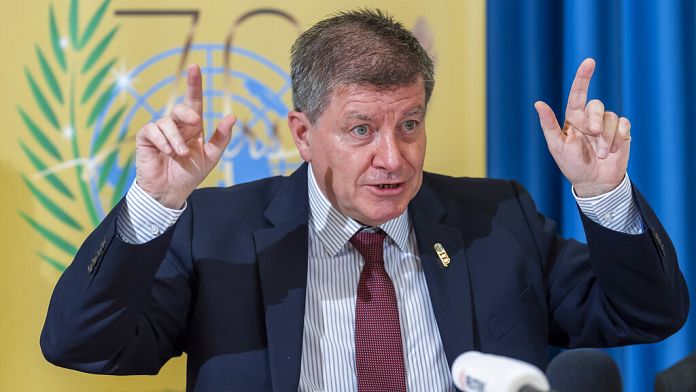 The International Labour Organization (ILO) has revised its forecast downwards".
In the latest edition of the ILO Observatory who studies the impact of Covid-19 on the labor market, the organization "a stagnant global recovery" and "significant disparities between developed and developing economies".
"__The ILO now projects that the overall number of hours worked in 2021 will be 4.3 percent below pre-pandemic levels (in the fourth quarter of 2019), equivalent to 125 million full-time jobs. This is a significant revision from the ILO's June forecast of 3.5 percent, or 100 million full-time jobs." specifies the ILO communiqué accompanying the report.
Also according to the ILO, the gaps that exist between rich, emerging and developing countries are "__largely fueled by major differences in immunization deployment and fiscal stimulus measures".
ILO offers ways to end inequality : "These imbalances could be corrected quickly and effectively by using international solidarity on vaccines. According to the ILO, if low-income countries had more equitable access to vaccines, the recovery in working hours could catch up with that of the wealthiest economies in just one quarter."
Source link