News
Covid-19: the Health Pass has the side in Portugal and the Vatican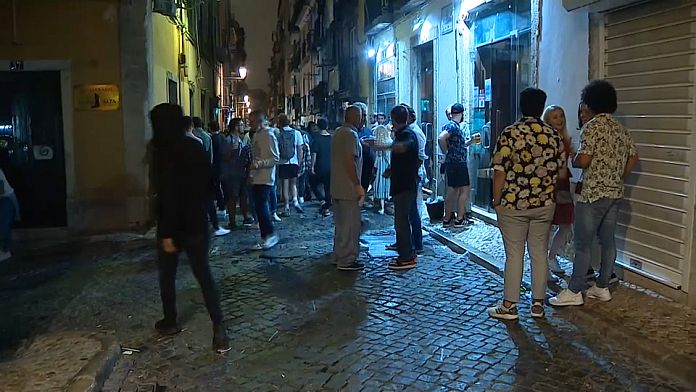 The Portugal celebrates "Freedom Day" today or so. The country lifts most health restrictions and reopens nightclubs, a sector closed since March 2020.
But if the mask is no longer mandatory in these establishments, the Sanitary Pass is. Even if 85% of the Portuguese population is fully vaccinated, masks will have to be worn in public transport, hospitals, schools, entertainment venues and commercial areas of more than 400 square meters.
The Pass remains mandatory for travel by plane, boat, visits to nursing homes and hospitals, as well as major cultural and sporting events. But it is no longer mandatory in restaurants, hotels or workplaces.
In Belgium, also masks are no longer mandatory in the hotel and retail sector, except indoors in Brussels. Nightclubs and dancing pubs can open their doors again from tonight. The restrictions in terms of hours are lifted, except again in Brussels.
The Vatican, from this day, a health certificate proving that one is immune to Covid-19 is mandatory to enter the city-state. Residents, workers and visitors will have to carry the "green pass", already widely used in neighboring Italy. An exception will be made for people attending Mass "for the time strictly necessary for the rite", according to the Vatican.
In Slovenia, the Constitutional Court blocked a government plan to make coronavirus vaccination mandatory for public sector employees. This law was to come into force this Saturday. The government had planned to require about 31,000 people, civil servants, police and soldiers, to be vaccinated or have recovered from Covid-19 in order to continue working.
Source link