[ad_1]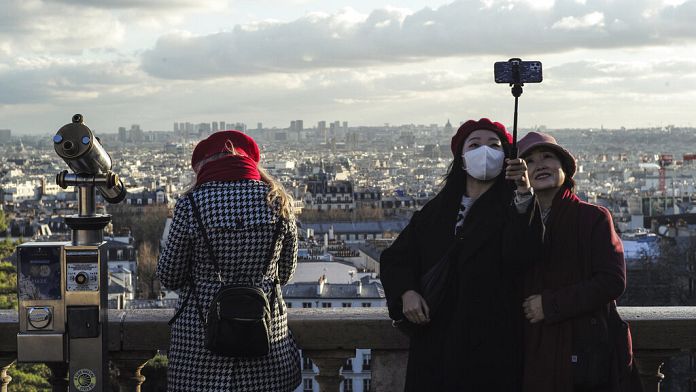 The epidemic situation continues to worsen in France with more than 47,000 new cases recorded this Tuesday in 24 hours and an average of 30,000 new contaminations identified every day over a week.
47,000 new cases in 24 hours
At this rate, the country could quickly approach the epidemic levels currently reached in Germany and the United Kingdom.
But the French government is also reassuring. The current vaccination coverage of the population, around 88% in France, should prevent a very large number of serious cases and deaths, as in previous waves.
"Vaccination means that for a given number of contaminations, there are much much less serious cases, much less hospitalizations, resuscitation and death, this is what currently protects our country because with the number of contamination that we deplore today, our hospitals would already be in a situation of overflow, or almost, if we did not have this collective protection. "
The Omicron variant threatens
The situation in hospitals, however, continues to tense with an increase in serious cases: 1,700 patients are currently in intensive care in intensive care units. In this context, Paris is stepping up the vaccine booster campaign. All adults can now get their third dose as long as they wait five months after their last vaccine. However, their health pass will be deactivated if they exceed the seven-month deadline.
The other concern concerns the new South African variant Omicron, already detected in France on a man in Reunion, returning from a trip to southern Africa. Experts do not know at this stage whether the vaccines are effective against this new variant considered very contagious.
[ad_2]

Source link