News
Covid-19: the end of free screening tests in Germany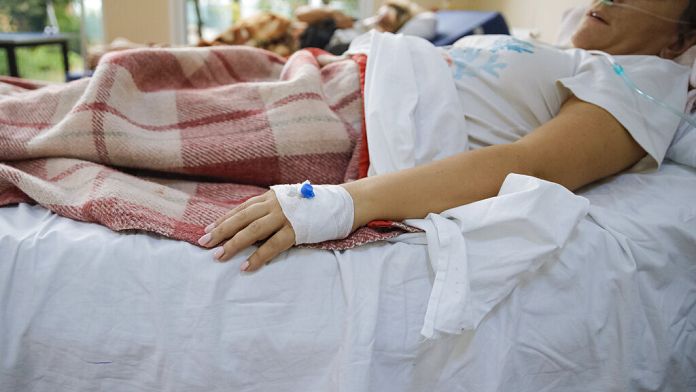 Free Covid tests, it"s over or almost over in Germany. People who qualify for vaccination but choose not to do so must now pay out of pocket for PCR and antigenic tests. It will cost them between 15 and 20 euros.
However, free testing will remain in force for people who cannot be vaccinated for medical reasons, pregnant women and children.
A similar policy will come into force in France in four days, on October 15.
In Germany, as in France, the refund testing is being held up as a way to promote vaccination.
Delta variant spreads in Eastern Europe
In Romania, hospitals are struggling to cope with the increase in Covid-19 cases. As in Poland, Latvia, Ukraine, and Slovakia, infections are accelerating in Romania: 12,100 new cases in a week, an increase of 40%. The Delta variant is spreading across the country.
The coordinator of the national vaccination campaign compared the situation in the country to that of Italy a year ago. That's not saying much… Cities are confined.
Beware of the flu
In this context, in the United Kingdom, the National Health service is also urging people to get a flu shot. Experts fear a resurgence of this respiratory disease this winter, as containment measures are over and health restrictions very eased.
According to their estimates, seasonal flu could lead to twice as many deaths as a normal year.
Source link