News
Covid-19: the army as reinforcements in Switzerland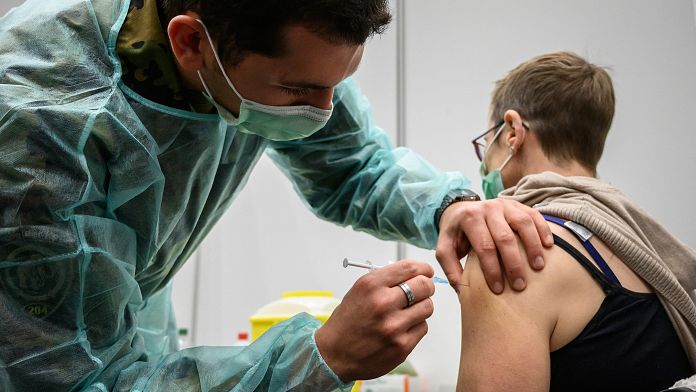 The army once again as a reinforcement in the fight against Covid-19 in Switzerland. For the third time since the start of the crisis, the country has decided to use its soldiers to support health professionals in hospitals but also in terms of vaccination.
The canton of Jura is among those who had to appeal for military support.
At the head of the executive in the canton of Jura, Nathalie Barthoulot explains: "it is important for the army to come and help us today because the canton of Jura was in a delicate and difficult situation. We no longer had sufficient resources to be able to injectsufficient__ vaccines for the Jura population. Today with the support of the army, we are able to give a serious boost to the vaccination program. "
"Next week, we will also have additional assistance from the army at the hospital in the canton of Jura, because there too there is exhaustion on the side of the caregivers, we have great difficulties and fatigue that has subsided. installed because we have the impression that for twenty months we have not stopped", she specifies.
To obtain military assistance, the cantons must demonstrate to the federal government that they have already deployed all possible civilian means to deal with the situation. In public hospitals, non-emergency operations must therefore have been postponed.
Source link