News
Covid-19: six African countries chosen by the WHO to produce messenger RNA vaccines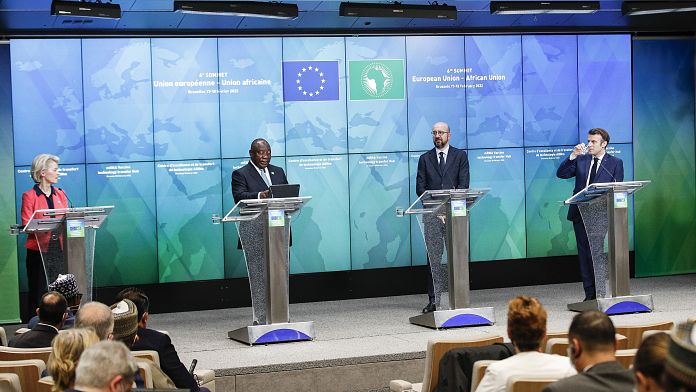 Six African countries have been chosen by the WHO to host their own production of messenger RNA vaccines. South Africa, Egypt, Kenya, Nigeria, Senegal and Tunisia will be able to manufacture their vaccines against Covid-19, as part of a global WHO program. A transfer of technology which should also be used to fight against other diseases.
"We believe that the benefits of this initiative will go far beyond COVID-19 by creating a platform for vaccines against other diseases such as malaria, tuberculosis and even help in the fight against cancer. It is therefore a strategic investment"WHO Director-General Tedros Adhanom Ghebreyesus said.
"The best way to address health emergencies and achieve universal health coverage is to dramatically increase the capacity of all regions to produce the health products they need"he added.
"This is a major step towards Africa's vaccine sovereignty. The objective is that in 2040, 60% of the vaccines produced in Africa will be administered in Africa", welcomed in Brussels the President of the European Commission, Ursula von der Leyen, during a conference on this decision.
With the support of the WHO, a South African center has already started producing messenger RNA vaccines in laboratories, the aim is to move to large-scale production in line with international standards. Currently, only 1% of the vaccines used in Africa are produced on this continent.