News
Covid-19: pregnant, must be vaccinated (British health service)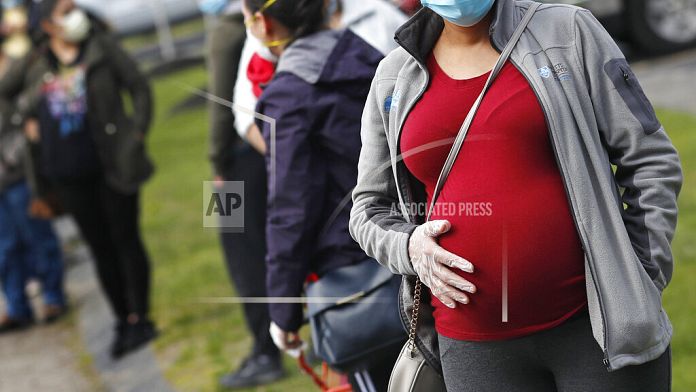 Three news on the Covid19″s epidemic front: British health authorities (NHS) are calling on pregnant women to get vaccinated, Russia is still experiencing spikes in contaminations and Italy is regaining some normalcy, but with the Green Pass.
Britain and pregnant women
On the front line of the Covid-19 epidemic, the United Kingdom, doctors and midwives urge pregnant women to get vaccinated.
New figures from the British Health service (NHS) reveal that almostone fifth of people currently seriously ill with Covid-19 are unvaccinated pregnant women.
These statistics were published just after Israeli doctors provided evidence that the virus can cause serious problems for the expectant mother and her baby in the later stages of pregnancy.
Dr Jo Mountfield is Vice-President of the Royal College of Obstetricians and Gynaecologists.
« V__you can be vaccinated at any stage of pregnancy, she assures. We have more and more data that tell us that the vaccine does not increase the risk of miscarriage and that it does not increase the risk of mortality in utero. »_
Situation in Russia
In Russia, the daily number of Covid-19 infections and deaths is flirting with all-time highs, due to low vaccination rates and the Kremlin's reluctance to tighten health restrictions.
But the Russian government prides itself on seizing every opportunity to encourage the reluctant population to get vaccinated.
Reopening in Italy
And then in Italy, this is the end of the tunnel for theatre and the cinema which have fully reopened after more than a year and a half of restrictions. They night clubs are also now allowed to receive customers. The maximum gauge is 50% indoors.
These new rules apply to the areas of the country where there is the least contamination and it is necessary to have the Green Pass, the sanitary pass to enjoy it.
Source link