News
Covid-19: New Zealand reopens its borders to more than 60 additional countries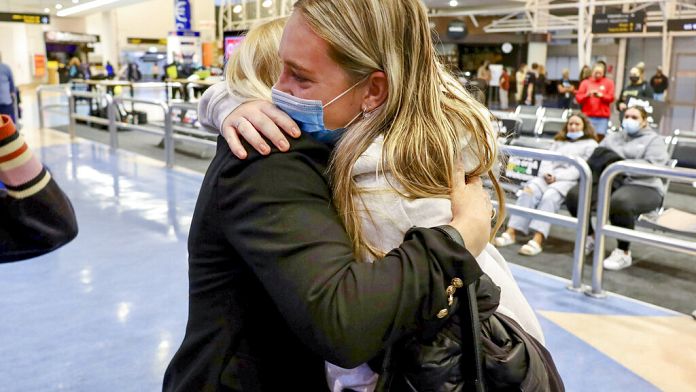 New Zealand on Monday (May 2) welcomed tourists from the United States, Canada, Britain, Japan and more than 50 other countries for the first time in more than two years, after lifting most of its latest pandemic-related border restrictions.
Some are meeting for the first time in more than two years. This Monday, May 2 in the morning, the borders were reopened for vaccinated travelers from more than 60 countries, exempt from visas, including a large part of Europe. Only tourists from certain countries such as India or China will have to wait until October.
The country has long been renowned for its breathtaking scenery and adventure tourism offerings. Before the spread of Covid-19, more than 3 million tourists go there each year, representing 20% of New Zealand foreign earningsand more than 5% of the global economy.
But the international tourism has come to a complete halt in early 2020 after New Zealand imposed some of the toughest border restrictions in the world. New Zealand, home to 5 million people, has had nearly one million cases of Covid-19 and 700 deaths related to the virus since the start of the pandemic.
Border rules remained in place as the government first pursued a strategy of elimination and then tried to tightly control the spread of the virus.
Boost tourism
The spread of Omicron and the vaccination of more than 80% of New Zealand's 5 million population has led to the gradual easing of restrictions.
The reopening of the border will contribute to stimulate tourism before the next ski season in the country. But the real test of the tourism industry's recovery will come in decemberwhen the peak summer season begins in this southern hemisphere country.