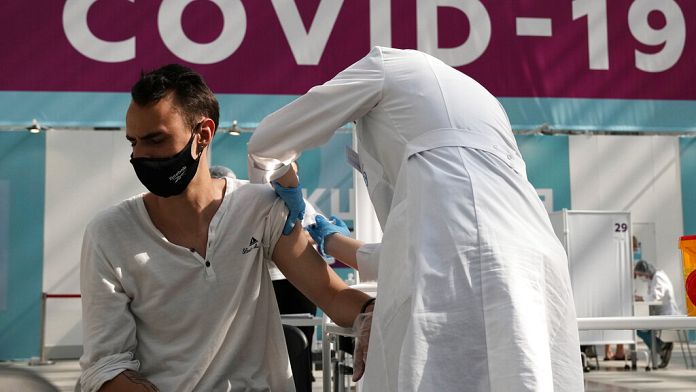 Faced with the improvement of the health situation, several European countries"relax their anti-COVID measures. This is particularly the case for Sweden and Portugal.
Sweden largely returns to its former life. Since Wednesday, most of the restrictions imposed during the pandemic have been lifted.
No more gauges, no more physical distancing, no more restricted schedules… But this return to normal benefits only those vaccinated. Currently three-quarters of Swedes over the age of 16 have received their vaccine injections.
The vaccination rate is even higher in Portugal – almost 85% – making it one of the most advanced countries in the world. And this justifies the decision of the authorities to end the activities of the army-led vaccination cell.
Many restrictions must be lifted this Friday, October 1: full reopening and without limitations of bars and restaurants, provided you present a sanitary pass. The wearing of the mask will remain mandatory in closed places.
Conversely, Russia is among the countries that still register many deaths – 852 in 24 hours, a record level. A situation that does not lead to further restrictive measures. Vaccination progresses slowly. To date, barely a third of Russians have received at least one dose of vaccine.
The novel coronavirus pandemic has claimed at least 4,762,596 lives worldwide since the WHO office in China reported the onset of the disease in late December 2019, according to a toll compiled by AFP from official sources.
More than 232,788,940 cases of infection have been officially diagnosed since the outbreak began.
The figures are based on daily reports from health authorities in each country. They exclude post-mortem reviews by some statistical agencies, which conclude that there are far greater numbers of deaths.
The WHO even estimates, taking into account the excess mortality directly and indirectly related to Covid-19, that the toll of the pandemic could be two to three times higher than that officially recorded.