News
Covid-19 is still actively circulating in Europe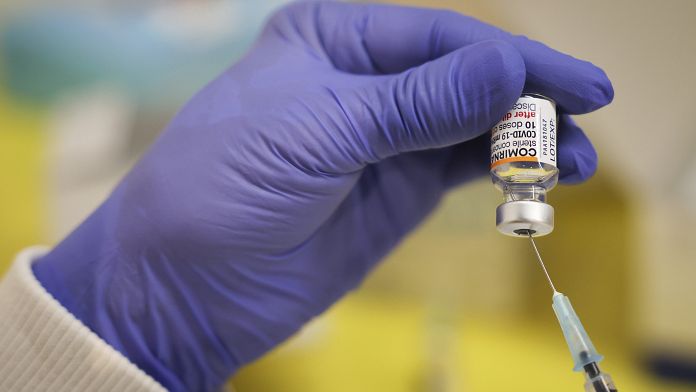 United Kingdom, France, Germany… Several countries are facing a resurgence of the epidemic.
United Kingdom: booster dose for the most vulnerable
Vaccination against Covid-19 is following its course in the United Kingdom, where a new booster dose is now given to people aged over 75 and to immunocompromised people from the age of 12. Objective: to protect the most vulnerable against the risk of serious forms of the virus which continues to circulate actively with more than 100,000 daily contaminations recorded on average over the last seven days.
France: 90,000 new daily cases on average
France is also facing a renewed epidemic with nearly 90,000 daily contaminations on average over a week and a number of hospitalizations which is no longer declining. However, the numbers of patients in intensive care are on the decline in a country where nearly 80% of the population has received a complete vaccination schedule.
Germany: record contamination, end of restrictions
This new epidemic wave is also affecting Germany, which has recorded a record number of cases since the start of the pandemic (nearly 300,000 in 24 hours), which did not prevent Berlin from taking action to lift all restrictions.
Other countries like Austria have taken action by reintroducing the obligation to wear a mask indoors.
Ireland pays tribute to the victims of the pandemic
Ireland, for its part, paid tribute to the victims of the pandemic. As Deputy Prime Minister Leo Varadkar recalled, Europe and the world are not done with Covid-19: "Our fight against this virus continues. Furthermore, we cannot let this solemn occasion pass without also thinking of the immense human tragedy caused by the war in Ukraine."
China at the height of the epidemic
Finally, China and Hong Kong are facing the strongest surge in contamination in two years, despite one of the strictest anti-covid policies in the world.