News
Covid-19: for the WHO, it is too early to "declare victory"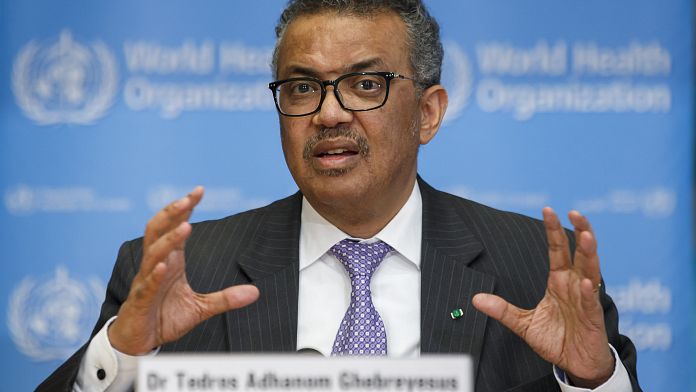 As their vaccination campaigns gain momentum, more and more European countries decide to lift some or all of the anti-covid restrictions. While the Omicron variant remains highly transmissible, it causes milder symptoms than previous variants. The World Health Organization (WHO), however, calls on States to remain vigilant.
Despite this warning, the Denmark on Tuesday became one of the first European countries to remove almost all of its restrictions. Covid-19 is no longer considered a "society-threatening disease". Even if contamination rates remain high due to Omicron, the health system is not under pressure.
The country also has strong screening capacity and a high vaccination rate. Lone Al Awssi, resident of Copenhagen, savors this return to the life of before, with all the same a touch of apprehension: "It's wonderful, but still a bit scary. You know right before I left my house I put a mask in my bag because if I go to a crowded place I think I'm going to wear it because Coronavirus is still here it hasn't gone away . And of course, it's wonderful, it's a feeling of freedom."
The Norway followed the example of Denmark, and also lifted most of the health restrictions still in force. Establishments are again allowed to serve alcohol after 11 p.m. and working from home is no longer mandatory.
The France it continues its gradual lifting of restrictions. From this Wednesday, the gauges in establishments open to the public, such as stadiums or concert halls, are removed. It is also the end of wearing a mask outside, and the end of compulsory teleworking in companies, even if it remains recommended. Further lifting of restrictions are scheduled for mid-February