News
Covid-19 cases on the rise again in Europe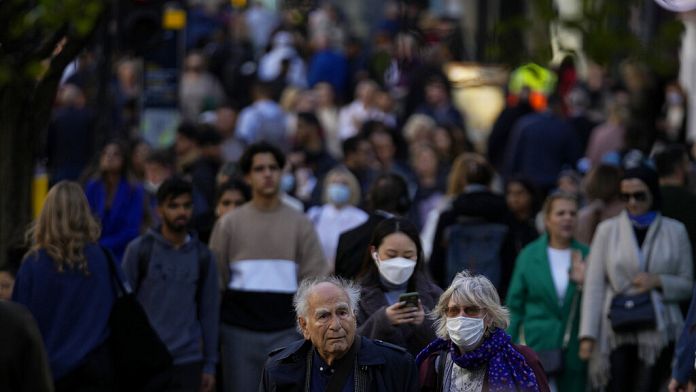 L"Europe pointed the finger by the World Health Organization: it is the only region in the world to have experienced an increase in Covid cases last week: a flight of 7%, especially in Central Europe, amid fears related to low vaccination rates.
There Poland is facing an explosion of coronavirus cases: more than 5,000 new daily infections have been recorded for the first time since last May. And the Minister of Health warn that the introduction of drastic measures may be necessary.
The United Kingdom, the authorities are concerned about an upsurge in cases with the arrival of winter, up to 100,000 per day. They urge people to get vaccinated :
"We cannot be complacent while COVID-19 remains such a powerful threat. Since the start of our phenomenal vaccination program last winter, we have been in a race – a race between vaccine and virus. And although we are ahead in this race, the gap is narrowing. We have come so far, thanks to the efforts of so many people, but with winter looming, we can't ruin everything now"says Sajid Javid, British Secretary of State for Health.
The United Kingdom is resisting the return of restrictions for the time being. The British government on Wednesday rejected growing calls to reinstate anti-Covid restrictions such as the indoor mask preferring as it stands to rely on vaccination and new treatments.
The number of new cases on Wednesday neared 50,000 for the second time this week.
The total death toll exceeded 139,000, the second in Europe after Russia.
In Czech Republic on the other hand, the government has decided to tighten health controls and restrictions in response to an upsurge in contamination and deaths.
Thus the wearing of the mask inside will be mandatory from October 25, including at his workplace.
Source link