News
Covid-19: Belgium on guard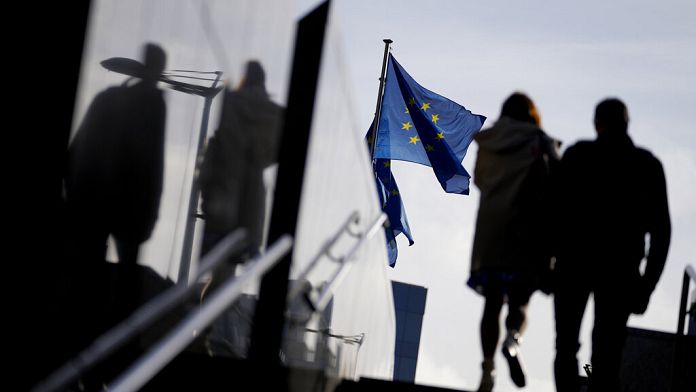 Belgium on guard against covid-19. Like other European countries, "contaminations" are on the rise in the country. As a result, the federal government has just announced a strengthening of prevention measures. The mask becomes mandatory again from Friday throughout the country in indoor public spaces at least where the sanitary pass does not apply.
Public awareness of the importance of vaccination also remains a priority of the authorities. "We see that the virus is much more difficult to do damage because many more people are vaccinated, 8.5 million Belgians. If we had not had the vaccines, we would face an absolute disaster in our hospitals." said Alexander De Croo, the Belgian Prime Minister.
"Wearing the mask is not always pleasant but it is a very useful and very effective way to prevent the transmission of the virus in indoor spaces, if they are poorly ventilated. This will also apply in Horeca and in fitness, from Friday," he said.
From November 1st, the Covid Safe Ticket, in other words the Belgian sanitary pass, will be mandatory from the age of 16 in certain places, including bars and restaurants, throughout the territory including Flanders. In addition, teleworking is again strongly recommended where possible.
Source link