News
Covid-19: a too "brutal" lifting of restrictions in Europe, according to the WHO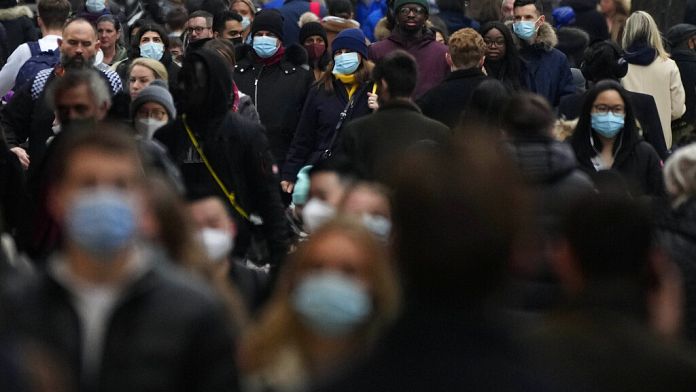 Did European countries lift health restrictions too soon?
5 million new cases in one week
This is the concern of the WHO, the World Health Organization, which deplores an increase in cases of contamination in several countries on the continent, in particular in France, Germany, the United Kingdom, Italy and even in Greece.
After having fallen sharply at the end of January, the Covid-19 has experienced a worrying resurgence since the beginning of the month: in the last seven days, the WHO has identified more than 5 million new cases in the 53 countries of the European zone and nearly of 12,500 deaths.
A four-point strategy for emerging from the pandemic
During a press conference in Moldova, Hans Kluge, the director of the WHO in Europe, spoke of a four-point strategy which, according to him, will allow a sustainable exit from the pandemic:
vaccinate the most vulnerable
detect new variants faster
facilitate access to new antiviral drugs
improve the management of long Covid, while around 15% of patients still show symptoms 12 weeks later
China in turmoil
Besides Europe, China is also facing its worst epidemic outbreak since 2020, despite a particularly strict anti-Covid policy which is weighing on the economy.
The authorities decreed this Tuesday the confinement of Shenyang, an industrial city of 9 million inhabitants.