News
Covid-19: 6 million deaths worldwide since the start of the epidemic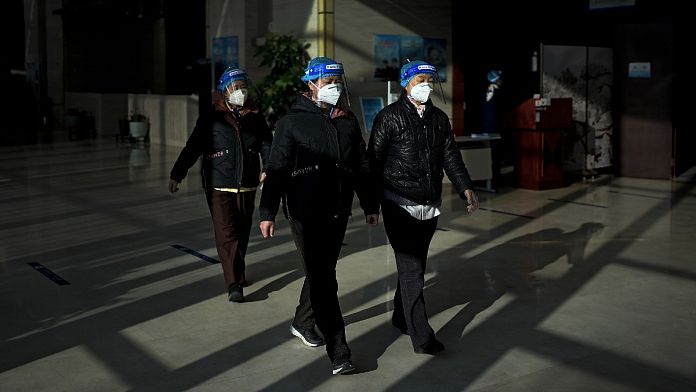 As the pandemic enters its third year, Covid-19 has claimed more than 6 million lives worldwide.
This Tuesday, March 8, 2022, the United States recorded the most deaths (958,621) ahead of the Brazil (652,143) and India (515,102). But reported to the population, the countries where the epidemic has wreaked the most havoc are the Peru (211,000), the Bulgaria (35,923), the Hungary (44,436) and the North Macedonia (9,086). South Africa is among the hardest hit African countries with nearly 100,000 victims.
The World Health Organization estimates that the toll of the pandemic could be two to three times higher than that officially established, as explained Tikki Pangprofessor at the University of Singapore: "If you put aside the number of confirmed deaths which is 6 million, the actual excess mortality is around 21 million. This takes into account undiagnosed deaths, deaths that occur at home, undercounts, underreporting, due to lack of testing. All this is happening in developing countries."
The silent tragedy of the pandemic
The tragedy remained in the shadows is that of the number of children left orphans by the Covid-19. We think that their number would exceed that of the deaths caused by the pandemic. According to some experts, these young people are at risk of financial insecurity, but also of being exposed to dropping out of school, mental illness and sexual violence.
One of the countries most affected by this silent disaster is peru. On January 6, the Minister for Women and Vulnerable Populations, Diana Miloslavich, estimated that nearly of a million children who are now orphans.
The Peruvian government has set up a pension of 200 solesis around 40 euros. More than 18,000 people receive this aid, but the minister believes that the number of beneficiaries should be extended.