News
Coronavirus cases on the rise in Shanghai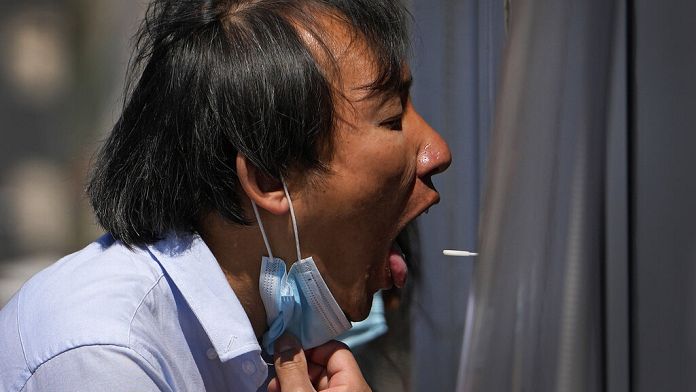 This is the largest increase in the number of Covid cases since the discovery of the virus in Wuhan at the end of 2019: the Chinese authorities announce in Shanghai 438 confirmed cases in the past twenty-four hours.
These figures remain low, compared to the situation in other countries, but the "zero Covid" policy pursued by the government since the start of the pandemic has led to drastic measures.
The twenty-six million inhabitants of Shanghai have been locked at home for a few days in a two-stage lockdown: it first concerned the Pudong district, east of the metropolis, and now applies to Puxi , West.
Signs of exasperation are being felt over measures deemed too strict. Some citizens criticize in online videos methods considered brutal and believe that political opportunism takes precedence over the advice of doctors. "While there has been little social resistance around the lockdown since it was imposed in Wuhan, the resistance in Shanghai is palpable," tweeted Dali Yang, professor of political science at the University of Chicago.