News
Coronavac produced in Algeria: a first and "a great achievement" according to the government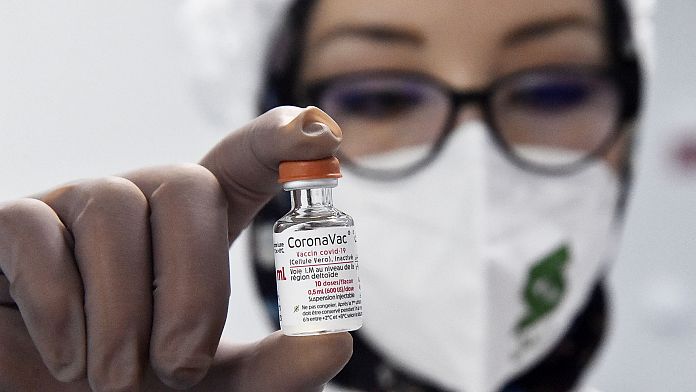 It"s in the city of Constantine that Algeria launched the local production of Coronavac, one of the vaccines against Covid-19.
For the occasion, Prime Minister Aïmene Benabderrahmane made the trip to the factory of the state pharmaceutical group Saïdal. The production capacity of this plant is 8 million doses per month and could be doubled if needed. This vaccine is originally produced by the Chinese firm Sinovac.
Monday, the Algerian minister of the pharmaceutical industry, Lotfi Benbahmed, indicated that his country plans to export this vaccine to Africa as part of the "Africa" initiative.
After an outbreak of coronavirus cases, Algeria, the most populous country in the Maghreb (nearly 44 million inhabitants), has been recording for several weeks a decrease in the epidemic.
The authorities announced in September "a major campaign" to vaccinate 70% of the population by the end of 2021.
Source link