News
Controversial elections in Russia: for the Kremlin, MEPs have discredited themselves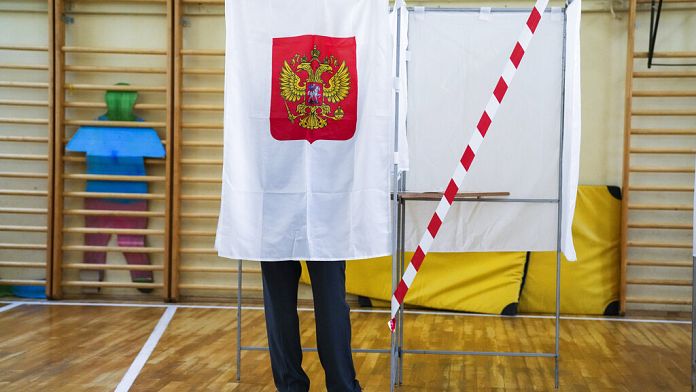 The three-day election marathon began in Russia with the opening of the first polling stations in the Kamchatka and Chukotka regions, in the Far East : legislative but also regional and local"s are held in the near-total absence of opposition. Polling stations opened in Moscow at 7am this morning.
The European Parliament called on the EU to stand ready not to recognize the legitimacy of these elections if they violate democratic principles and international law.
An unacceptable step for the Kremlin :
"As in the past, we will defend ourselves against unacceptable interference in the national democratic process of the Russian Federation. We strongly condemn the attempts of MEPs to manipulate European public opinion and we understand that these attempts lead to the definitive discrediting of the European Parliament as a representative body of the European Union" explained Maria Zakharova, spokeswoman of the Russian Foreign Ministry.
In the text adopted on Thursday which calls for new strategies to promote democracy in Russia, the European Parliament would like to clarify that it makes the difference between the Russian people and the regime of President Putin. The Putin regime being described as "authoritarian kleptocracy in stagnation led by a President for life surrounded by a circle of oligarchs".
A few hours before the start of the election, President Vladimir Putin had called on Russians to show "responsibility, weighting and patriotism".
He made the call while he is in quarantine due to dozens of Covid-19 cases identified in his entourage, illustrating Moscow's difficulties in stemming the epidemic against the backdrop of a sluggish vaccination campaign.
His spokesman, Dmitry Peskov, considered it possible that Vladimir Putin would use the online voting system instead of going to the polls, due to his isolation.
Source link