News
Conflict over fishing: 83 more licenses granted to French fishermen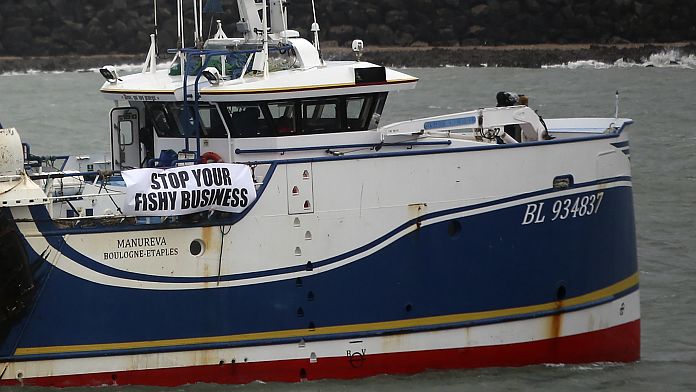 Paris, London and Brussels may have settled their dispute over post-Brexit fishing licenses.
After a fortnight of intensive negotiations, the governments of the United Kingdom and the Channel Islands have agreed to issue 83 additional operating licenses before the deadline set by the EU.
This number does not fully meet French demands, however, and the fishermen said on Friday that they would maintain the blockade of British goods scheduled for December 23 in Calais.
The French government says it will seek to help fishermen whose license applications have not been accepted.
Under the agreement signed at the end of 2020 between London and Brussels, European fishermen can continue to work in British waters provided they can prove that they were fishing there before.
But for more than eleven months, the French and the British have been arguing over the nature and extent of the supporting documents to be provided, in particular for new trawlers.
With the 23 approvals announced on Saturday, France had already obtained 1,027 post-Brexit fishing licenses.
Since Sunday in Brussels, European ministers responsible for fisheries have been meeting to set catch quotas for 2022 in EU waters.
Negotiations are also underway between the Commission and London to set annual quotas for the waters shared by the EU and the United Kingdom by the end of December.
Source link