News
Conflict in Ukraine: Moscow steps up its troops in the region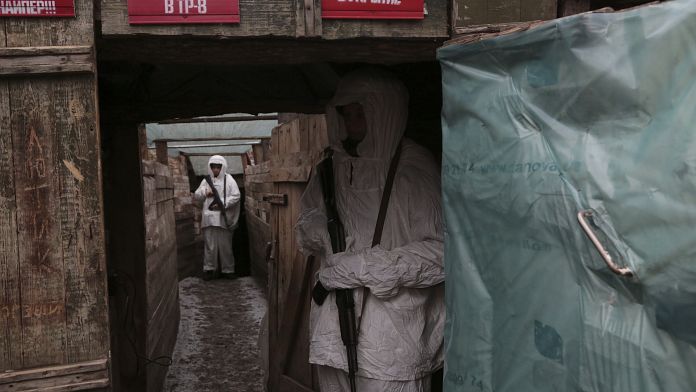 The President of Belarus, Alexander Lukashenko has announced the arrival of Russian troops on his soil for military exercises. The maneuver has reason to worry Westerners who cannot reach an agreement with the Kremlin regarding the crisis in Ukraine.
Monday, December 17, the head of European diplomacy, Josep Borrell said he feared the integration by Russia of regions not controlled by Kiev, namely those in the east of the country. At the same time, Germany said it was open to dialogue while emphasizing that "any offensive against Ukraine would have serious economic and geopolitical consequences for Russia."
For several weeks, the United States has accused Russia of massing troops on the borders of Ukraine in preparation for an invasion, which Moscow denies as a whole. Russian Foreign Minister Sergey Lavrov calls it "false information" the American remarks but continues to warn against the presence of NATO in Ukraine.
Despite attempts at negotiations, the settlement of the conflict is deadlocked. On Sunday January 16, the government of Kiev announced that it had been the victim of a cyberattack targeting its ministers and assured that it had "evidence of Russian involvement".