News
Concerns after Maus Holocaust book removed from Tennessee school district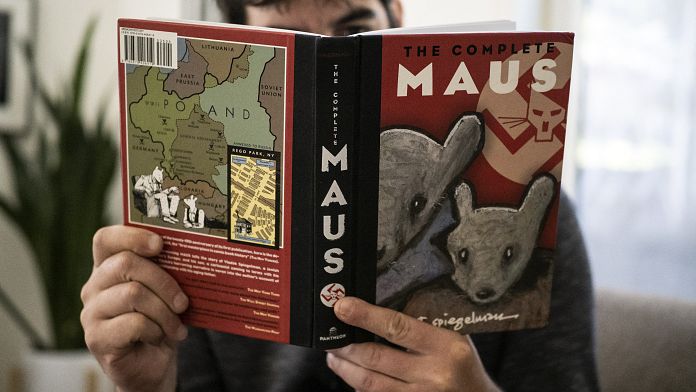 Controversy in the schools of McMinn County in Tennessee, after the withdrawal of a book on the Jewish genocide.
This is the graphic novel Maus, a real global success awarded the Pulitzer Prize in 1992. The county school board deemed its content "vulgar and inappropriate" for 13-year-old middle school students. In question, passages with "coarse and unpleasant language" according to the minutes of the meeting of January 10 recording the withdrawal of the book.
It's not "not because of the Holocaust, but there is nudity that is not necessary"said Mike Cochran, a member of the school board.
"It shows his mother naked after she kills herself with the word 'BITCH' underneath. For me, the school system does not have to present this to its students" he added.
Despite complaints, school authorities did not reconsider their decision, taken in January.
This controversy raises concerns about book bans in some conservative US states.
According to county librarian and resident Alex Sharp, "when total bans happen it's really dangerous because it stops dialogue around controversial topics."
This sudden decision also raised concerns within the Tennessee Jewish communityconcerning the teaching of the Holocaust in schools.
In Maus, Art Spiegelman evokes the memories of his Holocaust survivor father. The Jews are represented by mice, and the Nazis by cats. The work has been translated into twenty languages.