News
Concern around the Chernobyl nuclear power plant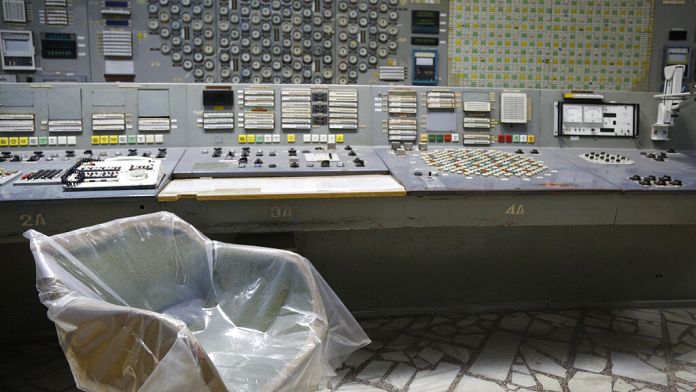 The International Atomic Energy Agency said to have lost contact with the systems controlling the nuclear materials of Chernobyl.
Since the invasion of Ukraine by Russia and the takeover of the plant, more than 200 technicians and guards are stuck on site and work tirelessly under surveillance.
Worried, theIAEA called on Russia to allow staff to rotate, as rest and fixed schedules are essential for safety.
"I am deeply concerned about the difficult and stressful situation in which the personnel of the Chernobyl nuclear power plant find themselves and the potential risks this poses for nuclear security"has warned Rafael Grossithe head of the United Nations nuclear watchdog.
With remote data transmission cut off and the Ukrainian regulator only able to contact the plant by email, Mr Grossi reiterated his offer to go to the siteor elsewhere, to obtain from all parties a "commitment to safety and security" Ukrainian power plants.
The Russian army has also been occupying the Zaporizhia nuclear power plant for a few days. According to the Russian National Guard, the largest power station in Europe is under control and functioning normally, with the site administration continuing to perform its duties.
During the capture of the plant last Friday, Russian artillery strikes allegedly caused a fire, according to Kiev. Moscow still denies being behind it.