Excellent last season, Keylor Navas saw Gianluigi Donnarumma land at PSG this summer. Already facing stiff competition from the Italian goalkeeper, the Costa Rican international will now have to deal with a personal concern.
PSG: Keylor Navas is injured with Costa Rica
The international break has definitely not finished giving clubs around the world cold sweats. With these sequences of matches on such an intensive pace, the risk of injury is obviously never far away. And the goalkeeper of the Paris Saint-Germain, Keylor Navas, just learned it at his expense. On Wednesday night, Costa Rica and El Salvador faced off in the qualifiers for the 2022 World Cup. The former Real Madrid goalkeeper, who suffered an adductor injury, was replaced at half-time by Leonel Moreira of Club Sport Herediano (Costa Rica).
The severity of the Parisian doorman's injury was not specified, but he could be out for several weeks depending on the extent of the damage. The door is therefore wide open for Gianluigi Donnarumma to take a lead in the hierarchy of goalkeepers that Mauricio Pochettino still refuses to establish between the two players.
Navas about to lose his tussle with Donnarumma?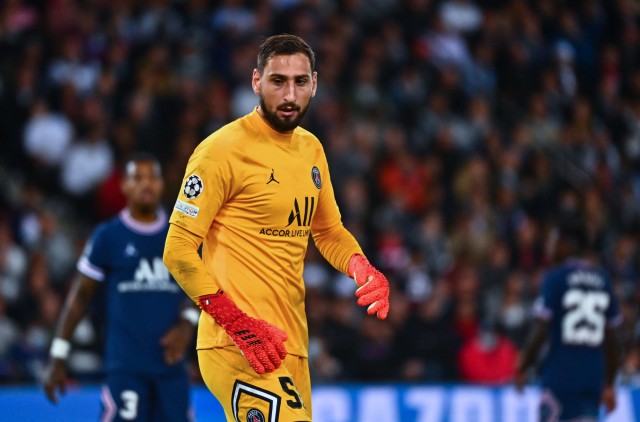 According to the first information, Keylor Navas would suffer from discomfort in the right adductor and will undergo new examinations as soon as he arrives in Paris to possibly diagnose a period of unavailability. And according to the information of the transalpine media Calciomercato, it should gradually losing his place to Gianluigi Donnarumma. Arrived for free this summer from AC Milan with the status of the best player of Euro 2021, the goalkeeper of the Squadra Azzurra should therefore become during the season the number 1 in the cages of Paris Saint-Germain. With his injury, Keylor Navas does not fix his situation.