Already very prominent during the last transfer window, Olympique de Marseille should still sign reinforcements this winter. Only Pablo Longoria, the President of OM, should make a cross on a track in Russia.
One less track for Pablo Longoria
Although he is under contract with Olympique de Marseille until 2023, Duje Caleta-Car should leave the Canebière before this deadline. After a failed transfer to England this summer, the Croatian defender could pack his bags this winter. The management of OM hopes a sale of the central defender to bail out its coffers. To compensate for its departure, Pablo Longoria would prospect on the side of Russia. Local media Championat indeed reveals Marseille's interest in Stanislav Magkeev.
Aged 22, the Russian defender plays for Lokomotiv Moscow, the last opponent of the Phocaean club in the Europa League. Only, with the serious injury of the Moscow defender, it is no longer certain that the Marseille president is trying to recruit him this winter. A victim of a ruptured cruciate ligament, Magkeev is not expected to sign his return to competition until March 2022.
Heavy in view of the OM side this winter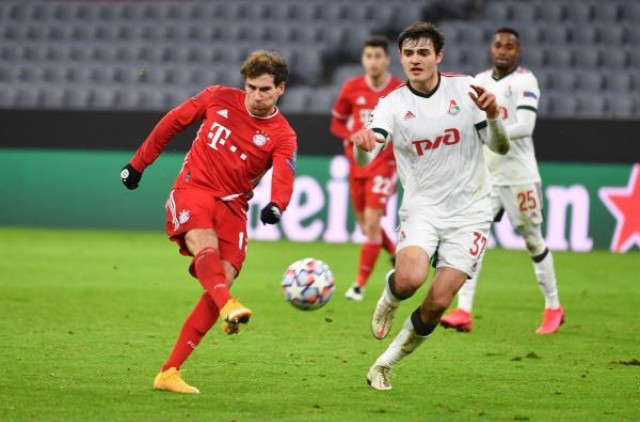 With this case of force, theOlympique de Marseille should therefore prospect elsewhere to ensure the succession of Duje Caleta-Car. In addition to the central defense, Pablo Longoria will also have to find an offensive reinforcement in Jorge Sampaoli. The OM coach keeps reminding that he still needs reinforcements to expand his squad. The Marseille coach is probably hoping for a new centre-forward this winter. Since the beginning of the season, it is deprived ofArkadiusz Milik and has to deal with Dimitri Payet, the young Bamba Dieng and even Amine Harit in the absence of a real top striker. Now it remains to be seen whether his president will meet his expectations in the next transfer window.