News
Climate: "we must act quickly and massively" urges UN chief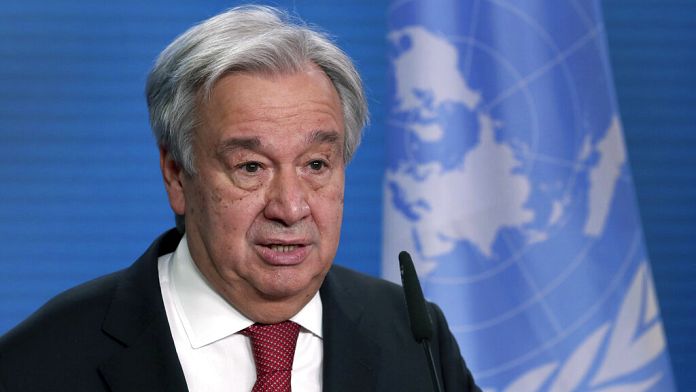 A new UN report, "United in Science 2021", has just been broadcast ahead of COP26, the next global climate summit in November in Glasgow.
Limiting global warming will be impossible without an immediate and massive reduction in greenhouse gas emissions report "United in Science 2021" developed by several United Nations agencies associated with scientists.
According to UN Secretary-General Antonio Guterres, this alarming diagnosis shows how far the world has deviated from the trajectory intended to achieve the goals of the Paris Agreement.
"We are far from meeting the goals of the five-year-old Paris Agreement. This report shows how far off we are. The last five years have been among the hottest on record. We continue to destroy the elements on which we depend for life on earth", he said.
This annual report shows that the temporary reduction in CO2 emissions due to the pandemic has not slowed down the process. Between 2017 and 2021 the global average temperature is estimated to be between +1.06°C and 1.26°C compared to the pre-industrial period (1850-1900).
Air and sea transport aside, average emissions in the first seven months of 2021 have almost returned to 2019 levels.
Source link