[ad_1]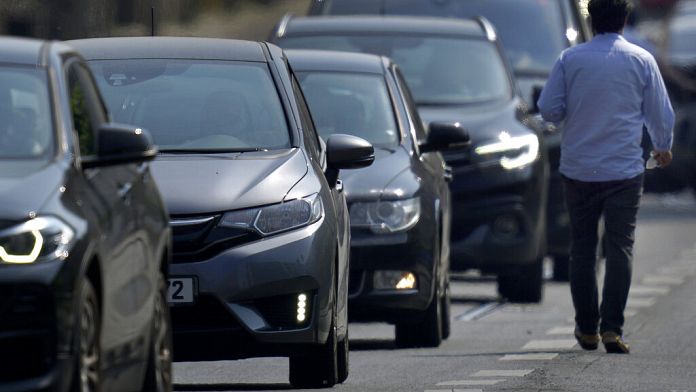 The city of Tübingen in southwest Germany will increase parking costs, especially for SUV-type vehicles, which are larger and therefore more CO2-emitting.
Parking rate multiplied by 4
Objective: to encourage motorists to abandon their vehicles in favour of public transport and thus contribute to the fight against global warming.
Today in Tübingen, the cost of parking is around 30 euros per year for all motorists. From January 1, the tariff will increase to 180 euros for SUV owners and 120 euros for owners of smaller vehicles.
This measure is not unanimous among the population. Two women from Tübingen share their different views :
"This is nonsense, it has nothing to do with size, a car is a car that needs a place. It makes no sense."
"SUVs are big, heavy, dirty, they block traffic even more. When SUVs will have to pay twice as much, I will find it even better."
City authorities aim to achieve carbon neutrality by 2030. In parallel with the increase in the cost of parking, they are considering lowering public transport fares.
[ad_2]

Source link