News
Climate: Senegalese women make their voices heard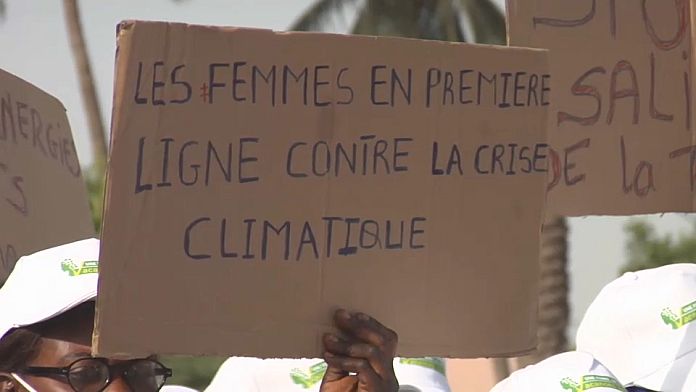 They want to make their voices heard at COP26.
In Dakar, these Senegalese women marched on Saturday to demand "climate justice".
These women want to participate in the debate and raise awareness of their specific concerns on the African continent because they say the effects of climate change are being felt everywhere :
Nadia Dia, co-organizer of the march : "We know that there will soon be this great summit in Glasgow and we want to hear the demands of women who have committed and are fighting against climate injustices. We know that we are all committed, we all have the same planet. Why do others keep polluting our continent? We do not want this pollution anymore. We no longer have water tables. Inside the country, animals die for lack of water or the soil is poisoned. We can no longer do agriculture. How do you want us to develop?"
These Senegalese women call for climate action and hope that the younger generations will continue their fight.
Source link