[ad_1]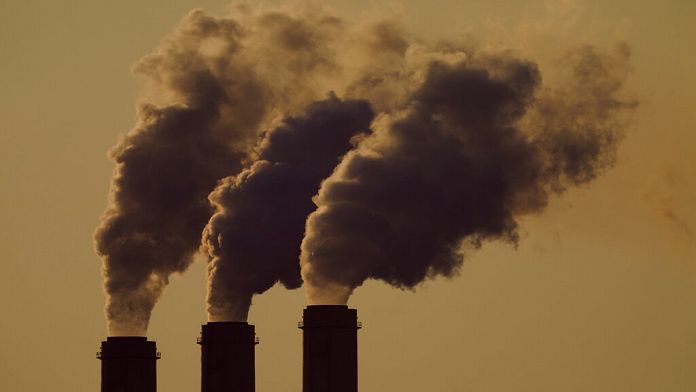 A few days before the international climate conference in Glasgow, the UN"s observation is unequivocal: we would need 7 times more ambition to hope to limit global warming to + 1.5 degrees Celcius.
The latest report of the United Nations Environment Programme states that there is a gap between the commitments made and what should be done.
Speaking from New York, UN Secretary General Antonio Guterres said that we are heading for a climate catastrophe, he denounced the model based on fossil fuels :
"The days of diplomatic niceties are over. If governments, especially those of the G20, do not stand up and take the lead in this effort, we are heading for terrible human suffering. But all countries must realize that the old model of development, which burns carbon, is a death warrant for their economies and for our planet."
The commitments made by 120 nations by 2030 are expected to reduce greenhouse gas emissions by 7.5%, but in their report, scientists estimate that they would need to be reduced by 55% to hope not to exceed a global temperature rise of 1.5 degrees Celsius.
To expect to respect +1.5°C, "we have eight years to cut greenhouse gas emissions by almost half: eight years to develop plans, implement policies and ultimately achieve these cuts"UNEP boss Inger Anderson commented in a statement.
Eight years to reduce annual emissions by 28 gigatonnes (measured in CO2 equivalent) in 2030, while current commitments would reduce them by only about four gigatonnes of CO2 equivalent, according to the report. And that CO2 emissions alone should reach 33 gt in 2021.
"The world must wake up to the imminent danger that threatens us as a species", pleaded Inger Anderson.
With the new nationally determined contributions (NDCs) filed by 143 countries and the yet-to-be-formalized promises of major economies like China for 2030, the world is now heading for a warming of at least +2.7°C, which portends multiple disasters, heatwaves, fires, rising waters, storms and floods.
And they still need to live up to their commitments.
[ad_2]

Source link