News
Climate: hundreds of protests around the world this Friday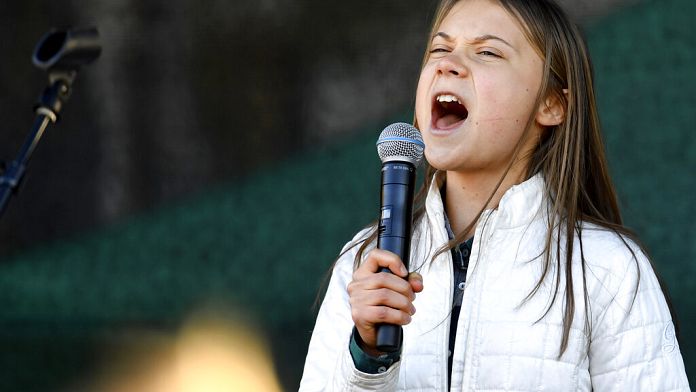 More than 500 pro-climate demonstrations were organized this Friday around the world by the movement Fridays for Future, initiated by the young Greta Thunberg.
The rally in Stockholm, Sweden was attended by thousands of people, including activists from countries already hit by global warming.
"We wanted to make the voice of the most affected by global warming heard on with this great strike"explains Mitzi Jonelle, Filipino activist, who says that activists from 20 countries were present this Friday in the Swedish capital, epicenter of the movement.
This day of mobilization comes a few days before the Glasgow climate conference, COP26, where many world political leaders are expected to shine by their absence, including Vladimir Putin, and Xi Jinping.
In her speech, Greta Thunberg said she doubted the commitment of world leaders at the end of this conference, but said she wanted to do "all that is possible to push in the right direction, in the remaining time frame".
The 18-year-old activist warns world leaders: "we're watching them. We're not going to let them get away with it"with their speeches and"by doing nothing, pretending that the situation is under control".
In Milan, Italy, the same concern this Friday: face masks, climate activists donned the costumes of the G20 leaders to denounce the inaction of the world's largest powers. Activists who also occupied the premises of JP Morgan bank to denounce its investments in fossil fuels.
The Fridays for Future movement wants to weigh in on the climate cause by encouraging high schools and students to strike on Fridays.
Source link