[ad_1]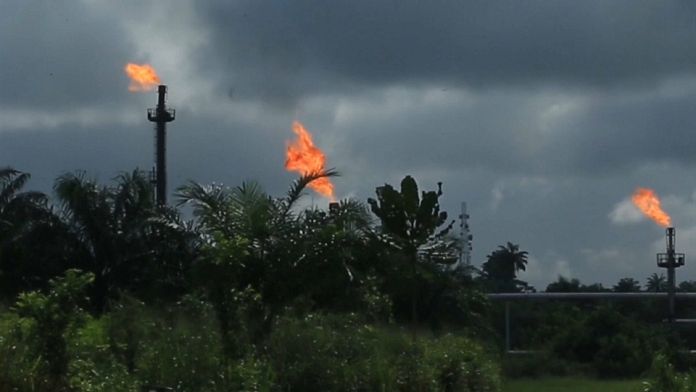 States will continue to produce far too much fossil fuel, according to the 2021 edition of the "Production gap report".
A new report of the United Nations Environment Programme shows that coal, oil and gas production forecasts for 2030 are more than twice that of production consistent with limiting warming to 1.5 degrees Celsius.
"The report also shows that countries have steered more than $300 billion in new funds toward fossil fuel-related activities since the COVID-19 pandemic began – that's more than just toward clean energy.
The report shows that the road to a clean energy future is still long. The UN Secretary-General added that there is an urgent need for all public and private funders, including commercial banks and asset managers, to shift their financing from coal to renewable energy in order to promote the full decarbonization of the electricity sector and access to renewable energy for all", says Farhan Haq, spokesman for the UN Secretary General.
Lobby
At the same time, BBC reveals leaked documents which illustrate the lobbying of several countries at the UN. These include comments made by governments, among others, to the scientists responsible for drafting IPCC assessment reports. Their goal: to minimize the need to move quickly away from fossil fuels.
These include Saudi Arabia, one of the largest oil producers, and Australia, a major coal exporter. For example, Australia is asking IPCC scientists to delete a reference to the analysis of the role played by "fossil fuel lobbyists in weakening climate action in Australia and the United States".
Debates continue to rage on the climate emergency ten days before the opening of COP26 in Glasgow,
[ad_2]

Source link