News
Climate and Covid on the agenda of the G20, it is the first in-person summit since the pandemic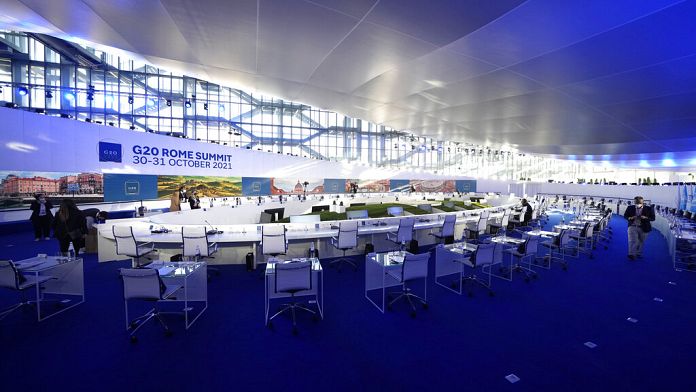 The fight against global warming and Covid-19 are on the agenda of the G20 summit taking place this weekend in the Italian capital.
This is the major powers" first people-to-people summit since the Covid pandemic.
The Russian, Chinese and Japanese leaders, however, are exceptions and participate only virtually in the Rome summit.
Italy hopes to get confirmation from heads of state and government on their countries' climate commitments.
On the eve of the summit, the UN Secretary-General also issued a call to further help poor countries to vaccinate their populations against Covid.
Events are planned throughout the weekend. The rallies are launched in particular at the call of environmental movements and activists opposed to the sanitary pass.
Italy has deployed more than 5,300 extra police officers to block any intrusion inside the Eur district, south of Rome, where the G20 is taking place.
Source link