Soccer
Classico incidents, the sentence fell. Huge blow!
The meeting had been hot on and off the field. Last Sunday, violent clashes broke out between Marseille fans and police on the outskirts of the Stade Vélodrome in the wake of the shock OM-PSG which had ended in a void and blank score. This Wednesday, the justice delivered its judgment. They range from simple fines to prison sentences.
OM: Incidents, the heavy penalty for supporters
The poster had been classified as high risk by the local authorities who had decided for the occasion take consequential action in order to minimize possible incidents during the Classico. After forbidding the coming Parisian fans, Marseille subsequently took the decision to equip the stadiums with removable nets, to deploy them during the stopped phases of the Red and Blue (on the corners in particular). Considerable measures, which echo tumultuous beginnings of the French championship this season.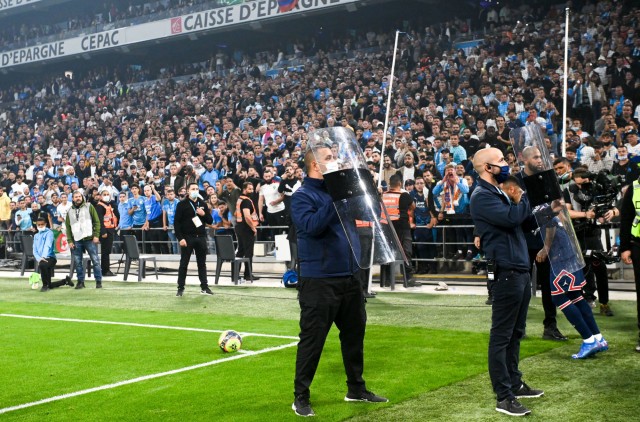 Unfortunately, theOlympique de Marseille could not escape some overflows, whether in the stadium, with projectile jets untimely, and even a intrusion on the pitch in the 70th minute (ending a dangerous PSG action), or away, where big scuffles broke out. In total, there are 21 people associated with the OM, who were tried this Wednesday for their involvement in the crowd unrest that marred Sunday's Classico.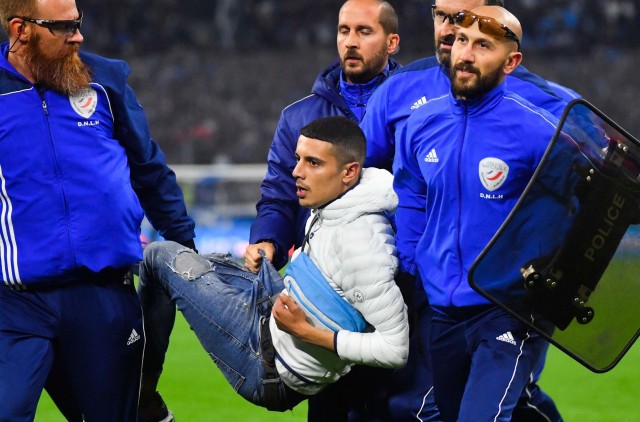 As the local daily reports Provence, 14 of those arrested had the opportunity to guilty plea immediately, the judge approving sentences ranging from fines to five months in prison suspended. All defendants were imposed a stadium ban one year and will have to report to the police station before every Marseille game. Other fans who had been found in possession of smoke bombs were fined daily, as well as stadium bans of the same kind.
Finally, for the individual who had entered the field, a simple call to the law was operated by the prosecutor, after being released from police custody. The latter would not have no link with OM.